CBN's New Cash Policy Draws Controversy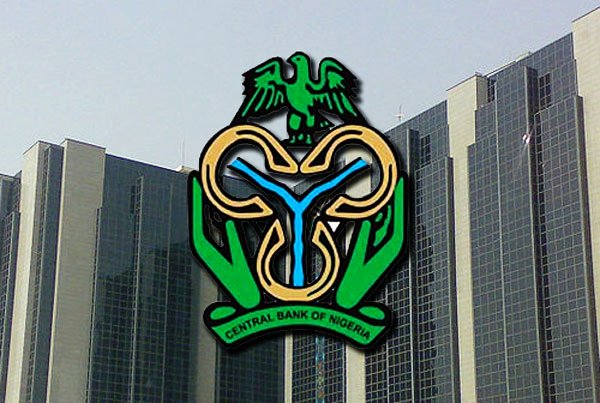 By Ayodele Oluwafemi
The new Central Bank of Nigeria, CBN policy on cash deposits and withdrawals has been received with mixed reactions with critics alleging a disproportionate focus on Ndigbo in the implementation of the pilot stage.
Economist and politician, Oseloka Obazee has thus petitioned Anambra senators and members of the House of Representatives to rise to the occasion to redress what he has claimed to be an egregious policy inimical to business in three Igbo business centres in Anambra, Abia and Rivers States.
The apex bank, in a circular, dated September 17, 2019 directed the immediate implementation of a charge of three percent processing fee for withdrawals and two percent processing fees for lodgement of amount above N500,000 for individual accounts.
Corporate accounts will attract five percent processing fees for withdrawals and three percent processing fees for lodgement of amounts above N3,000,000.
The development according to the CBN aimed to reduce the amount of cash in use.
The policy commenced in Lagos,Ogun, Kano, Abia, Anambra, Rivers states, including the Federal Capital Territory (FCT) immediately while the nationwide implementation of the cash-less policy would take effect from March 31, 2020.
Also, in a bid to promote the cashless economy and enhance the collection of applicable government revenues, the CBN announced a review of the process for merchant settlement. with a downward review of the Merchant Service Charge (MSC) from 0.75 per cent capped at N1,200 to 0.50 per cent capped at N1,000.
According the apex bank, "The cash-less policy provides safe and efficient mechanisms for making and receiving payments with minimum risks to the CBN, payment service providers and end-users.
"The cashless payment is catching on to the extent that even the lowly members of the society now do transactions online.
"Without this policy, Nigeria cannot be integrated into the world's financial system."
However, Obaze, the immediate past governorship candidate of the Peoples Democratic Party, PDP in Anambra State in a statement condemned what he saw as the unfair distribution of the centres for the pilot stage.
In a statement made available to GreenWhiteGreen, he said:
"The just announced CBN cashless policy, even with the best of intentions, is discriminatory as it targets selected States- Lagos, Ogun, Kano, Abia, Anambra, Rivers and FCT – as pilot states, with no obvious statutory justification.
"Such a policy, which is punitive to affected states and preferential to unaffected states, undermine the sovereign equality of the 36 States. It should either be applied uniformly, or suspended immediately. As it stands, it is an egregious public policy inimical to business and commercial interests of the affected states."
The Central Bank of Nigeria, CBN, has announced the implementation of additional charges on deposits, in addition to already existing charges on withdrawals, in its cashless policy.