Tables Turn Against P&ID As Agents Admit To 11-Count Fraud In $9.6 Billion Judgment Damage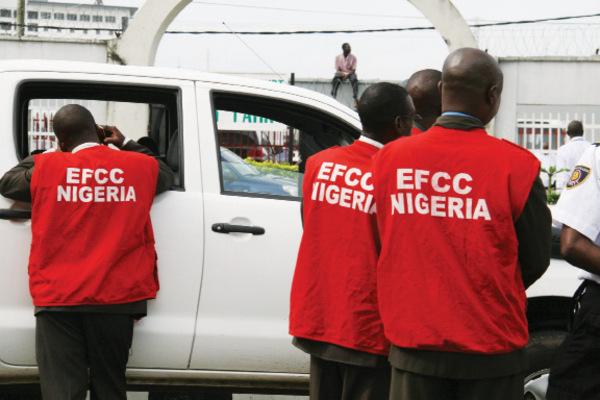 The tables were on Thursday turning against P&ID Ltd, the Irish briefcase company claiming $9.6 billion in damages from Nigeria over a failed but yet clouded business investment in the country pleaded guilty to allegations of fraud at a Federal High Court, in Lagos.
The tables turned against the company on Thursday after representatives of the local and foreign affiliates of the company confessed and pleaded guilty to an 11-count charge of tax evasion, fraud among others.
Upon their pleas and the sentence of guilty passed on them, the Federal Government has moved to wind up the two companies.
The company and its officials had been dragged to court by the Economic and Financial Crimes Commission, EFCC, on Thursday over allegations that they falsely claimed to have sometime in 2010 purchased land from the Cross River State Government for the gas supply project.
At the trial on Thursday, P&ID Ltd. was represented by its commercial director, Mohammed Kuchazi while its Nigeria affiliate, P&ID Nigeria Limited was represented by a lawyer, Adamu Usman.
An EFCC investigator, Usman Babangida, when called to the witness box presented the documents which were not opposed by the defence. The documents pertained to the fact that the company did not get any land from the Cross River State Government with which it purported to facilitate the gas supply contract.
The two companies pleaded guilty to the 11-count charges that were levelled against them by the EFCC.
Following that the prosecution team headed by Bala Sanga asked Justice Ekwo to order the winding up of the company as the punishment for the offences.