Wednesday's N150 Billion Bond Auction, Interest In $2.5b World Bank Loan Show FG Revenue Distress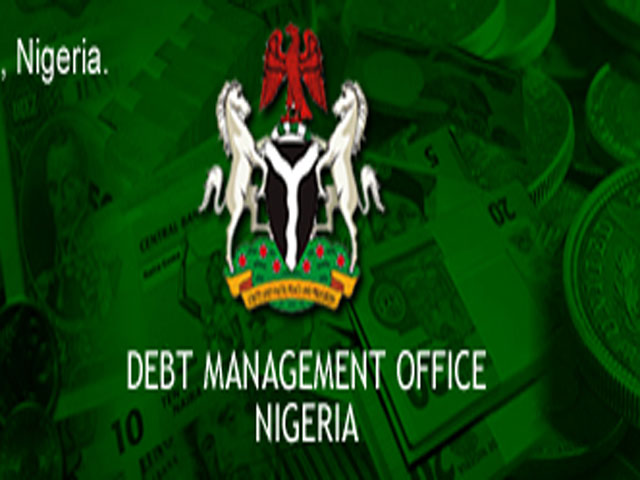 By Emmanuel Aziken, with agency reports
The Federal Government is in talks with the World Bank towards raising $2.5 billion (N901.2 Billion) in new tranche of concessionary loans to help cushion revenue deficits needed to finance the 2019 budget.
The disclosure is coming ahead of this week's bond auctions by the Debt Management Office, DMO. GreenWhiteGreen reports that the bond auction on Wednesday is part of the financing needs by the authorities to finance the 2019 budget that has been challenged by revenue leakages and fluctuating prices for oil and production challenges.
Meanwhile, Bloomberg in an interview with the World Bank Vice President for Africa Hafez Ghanem confirmed the new talks between Nigeria and the bank.
"We're talking about a new set of programs of about the same amount, it should be around $2.5 billion," he said.
The government has already soaked in an estimated $55.6 billion in domestic debts and another $25.6 billion in foreign debts.
Faced with increasing concern and questions by local political and economic critics about the increasing debt burden, the Buhari administration it appeared is turning towards concessionary loans to help it meet its financing obligations.
The World Bank's vice-president for Africa was nevertheless concerned about Nigeria's growth in the interview with Bloomberg saying "The current economic performance of Nigeria is not enough to reduce poverty," said Ghanem. "We need to accelerate growth."
The bank had earlier lowered its 2019 growth forecast for Nigeria to 2.1% from 2.2%.
With a population growth rate of 2.6% annum it leaves the country in a negative growth position and that despite the administration's assertions of lifting 10 million persons per year out of the poverty bracket, GreenWhiteGreen reports.
"It's important to resolve the problems of the power sector in Nigeria to bring in more investments," Ghanem said in respect to poor power supply which has been one of the major constraints to economic growth.
"Because you need to bring down the cost of power to make the economy more competitive for the development of industries."
Meanwhile, the DMO is expected to on Wednesday reopen the bond auction on April 2023, April 2029 and April 2049.
Revenue from bond sales have lately contributed a sizeable proportion to the government's financing options in the face of revenue challenges.