Okorocha Wants House Of Representatives Scrapped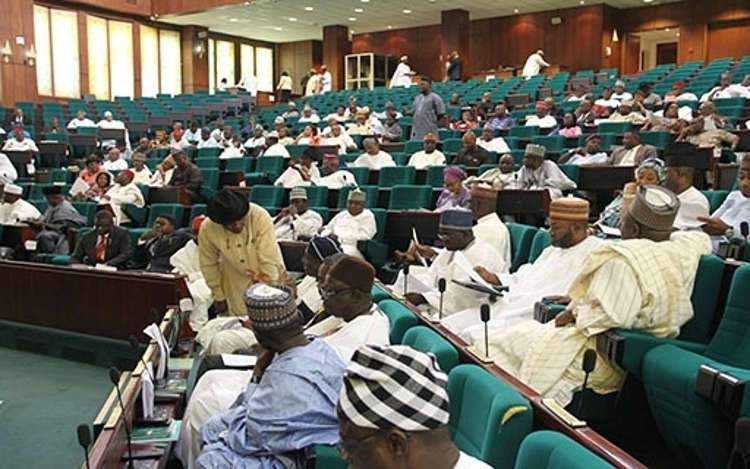 By Ayodele Oluwafemi
Senator Rochas Anayo Okorocha has called for the abrogation of the House of Representatives as a way of cutting the cost of running the Federal Government.
The former governor of Imo State spoke on Thursday, while contributing to a Committee report on the Medium Term Expenditure Framework, MTEF at the Senate.
He lamented over the expenses incurred by the nation as a result of the bicameral legislature, noting that Senators and House of Representatives members were doing about the same thing.
He said, "Mr. President of the Senate, distinguished colleagues, let's tell ourselves the truth. Look at the number of House of Representatives members and Senators.
"To me, what is too important that a House member is doing that a Senator from the same state is not doing?"
"It is time for us to sacrifice and I want to say that a Senator is enough to represent a State in order to cut cost. We must do sacrifice for the nation."
Reacting, Senate President, Dr Ahmad Ibrahim Lawan noted that the constitution made provision for bicameral legislature to enable lawmakers think deep and constructively for the country, adding that Okorocha has the right to sponsor a bill for the introduction of a singe legislature.