Unemployment-Emefiele Warns Of Possible Recession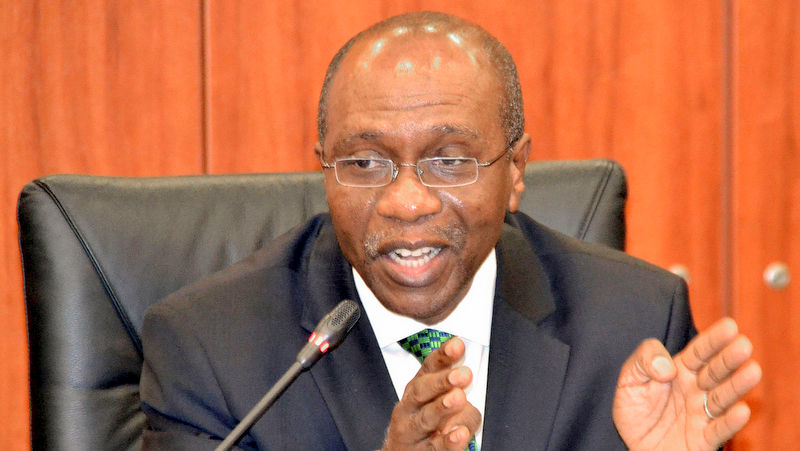 Mr. Godwin Emefiele , the Central Bank of Nigeria (CBN) Governor, had expressed fear that Nigeria may relapse into another economic recession.
Recall that the NBS recently projected that the unemployment rate for Nigeria will reach 33.5 per cent before the last quarter of 2020, with consequences that are better imagined, if the trend is not urgently reversed.
Emefiele said that though the economy has maintained positive growth in the post-recession period, it is a jobless growth.
He said, "There is a wide gap between the aggregate economic numbers and the living conditions of the average Nigerian family. Growth in a few sectors of the economy tends to obscure stagnation and declines in other sectors. Continuing job losses is reckoned to be a major front for spreading the multiplier effects of economic difficulties in the country.
"The job creating capacity of the private sector has continued to weaken, as growth in the economy is failing to secure even existing jobs. This is an indication that regulatory interventions in the economy aren't registering sufficient speed to trigger a job generating growth.
"The Nigerian economy needs to run on a new growth impetus in the post-election economy to recoup from considerable pre-election downturn. This hasn't happened one year after the elections. Policies to stem the tide of unemployment are yet to be placed in the front burner and the crowding population of jobless youth continues to grow".