Fans Awed Davido Ducked Virus That Got Chioma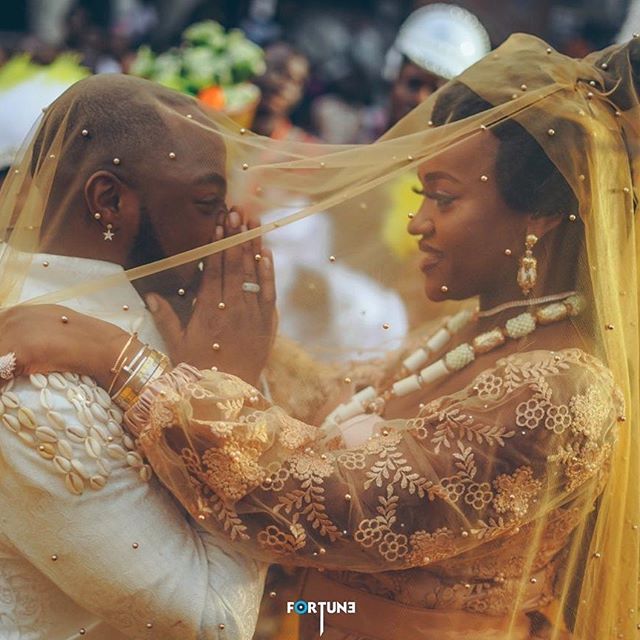 By Ayodele Oluwafemi
Nigerians have taken to the Microblogging platform, Twitter, to solidarise with Chioma, fiancée of the musician David Adeleke, aka Davido, who has been confirmed as being infected with coronavirus.
Davido had on Friday night gone to social media to announce the development. He disclosed that while his fiancée was confirmed positive, himself and their baby tested negative.
He, however, remains in self-isolation.
The news spurred sympathy for Chioma who is a nursing mother having delivered the couple's son on October 19, 2019.
While some sympathized, others wondered how only Chioma tested positive and others including David and the baby boy were negative.
The controversy was especially fired by the fact that Chioma is breastfeeding suggesting that the coronavirus which has emptied some of the world's busiest streets is no respecter of persons.
GreenwhiteGreen gathered the following tweets: