Adeboye: Africa Will Defeat Coronavirus…But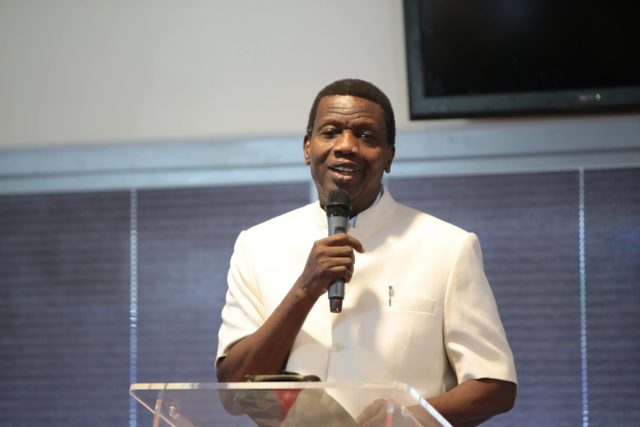 By Ayodele Oluwafemi
Africa is set to defeat coronavirus, the virus behind the global COVID-19 pandemic, Pastor Enoch Adeboye, General Overseer of the Redeemed Christian Church of God, RCCG has said.
The 78-year-old cleric noted that the journey to normalcy will not be rapid but steady, noting that glory to God should not be forgotten after the victory over the virus.
Speaking on Sunday via the church's Channel, DOVE TV, Adeboye, however, cautioned governments across the world to recognize God as having given the victory over the virus.
He said: "The return journey to normalcy might not be very rapid or sudden; it might be gradual but it will be steady. I sincerely hope that when the battle is over, we will remember to give all the glory to God."
The revered cleric urged governments across the world to always include religious leaders in committees set up for COVID-19, in order to provide the spiritual welfare against the pandemic.
In his words, "I also advise the government that in the future when they are setting up their committees, men of God should be included, I am not talking about small boys like me. I am talking about chief imams, archbishops, others, so they can help them with the spiritual aspect of this warfare."
He also said that even though the virus came last to Africa, unlike Europe, America, and Asia, the continent will the first to defeat the virus.
'God will give us (Africa) victory first before it extends to other parts of the world," he said.