Suspense As Dbanj Is Called Out For Rape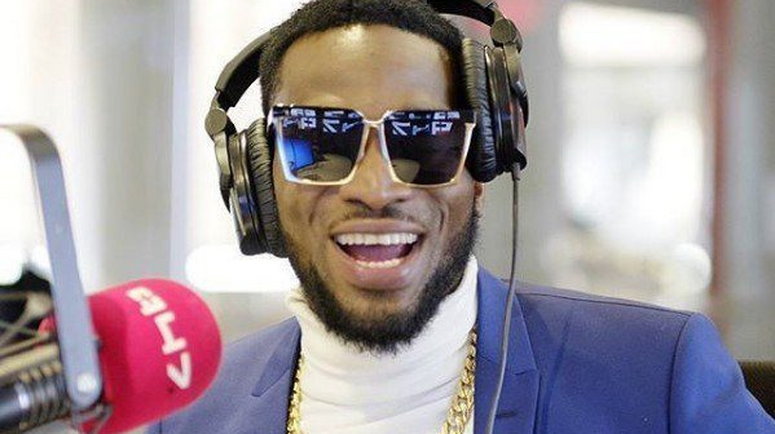 By GWG Staff
Controversy was on Wednesday dogging celebrated musician Dbanj, real names Oladapo Oyebanjo, after he was called out as a rapist by the friend of an alleged victim of the award-winning musician.
Otunba Benjamin Ese Action, a talent manager and business strategist alleged in an instagram post on Wednesday that Dbanj allegedly committed the offence in the wee hours of December 31, 2018 after the alleged victim rejected an advance from Dbanj.
The lady who was at a show at Eko Hotel, Victoria Island on December 30, 2018, also reportedly rejected a N200,000 offer from Dbanj.
Peeved by the persistent advance, the lady was reported to have relocated to another hotel, Glee Hotel, 800 meters away from Eko Hotel where a room goes for about N25,000 to spend the night.
Otunba Benjamin alleged that Dbanj followed the lady to Glee Hotel where he allegedly used his star power to obtain a spare key to her room and forcibly raped her.
Otunba Benjamin said he was forced to call out Dbanj after the celebrated musician joined the trail of those who condemned the rape of the UNIBEN student, Uwa Omozuwa.
Dbanj had condemned the rape and murder of Miss Omozuwa in a post on his Instagram page on Tuesday.
He had said:
We Need to Raise Our Sons right and Teach them to love and Respect Women .We Need Justice for Our GIRLS…Say NO to Rape, Racism, tribalism. Let us stop living in FEAR and HATE ,and start living in LOVE
The action brought out the fury of Otunba Benjamin who posted thus: