Obaseki's Govt Lacks Vision – Ize-Iyamu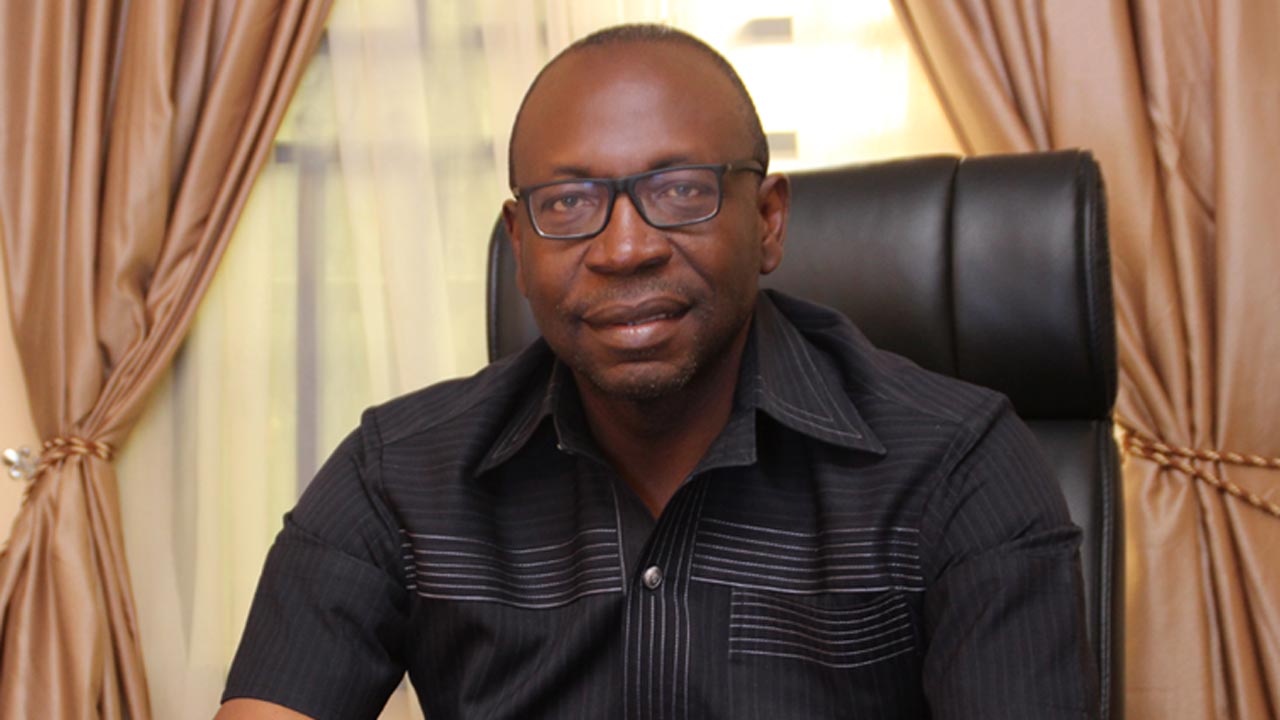 The Edo APC candidate Pastor Osagie Ize-Iyamu has said that the era when traditional rulers are seen and treated as ceremonial community leaders is over.
He said that the Edo state government he will form after his victory in the September election has plans for a greater role for their active involvement in governance.
The APC candidate stated this on Thursday at Igarra, the headquarters of Akoko-Edo local government while addressing Akoko-Edo Traditional Rulers who gathered to receive him and his deputy, Mallam Gani Audu .
It was ahead of the APC campaign rally in the locality, and Pastor Ize-Iyamu used the occasion to present the monarchs with his manifesto, the Simple Agenda which he called, "my covenant with Edo People", pledging his commitment to the development of the State
"In this document, we also recognise the pre-eminence of traditional rulers. It is not enough to give them ceremonial attention- traditional rulers must be part of the running of government. And one key area apart from others is security".
According to Pastor Ize-Iyamu, " I am able to show you this document to your highnesses (because) the Bible says where there is no vision the people perish. For the past four years, we have had a government without a clear cut agenda".
The traditional rulers after breaking the Kolanuts, the APC candidate presented then prayed to God for him to succeed in his aspiration with a caveat that he and others in the political space shun violence before, during and after the elections as Edo is a peaceful state.
The Otaru of Igarra, Oba Emmanuel Adeche Saiki II summed up this position of all the Akoko-Edo traditional ruler-colleagues in his address saying, "we should all embrace peace as peace is the order of progress, development and security".
He declared that the era of political thuggery and bitterness was over, adding, "I wish to advise that as you go from town to town you should not be discouraged from advising our youths against political thuggery and violence".