Capt Hosa: Why I Am Funding Ize-Iyamu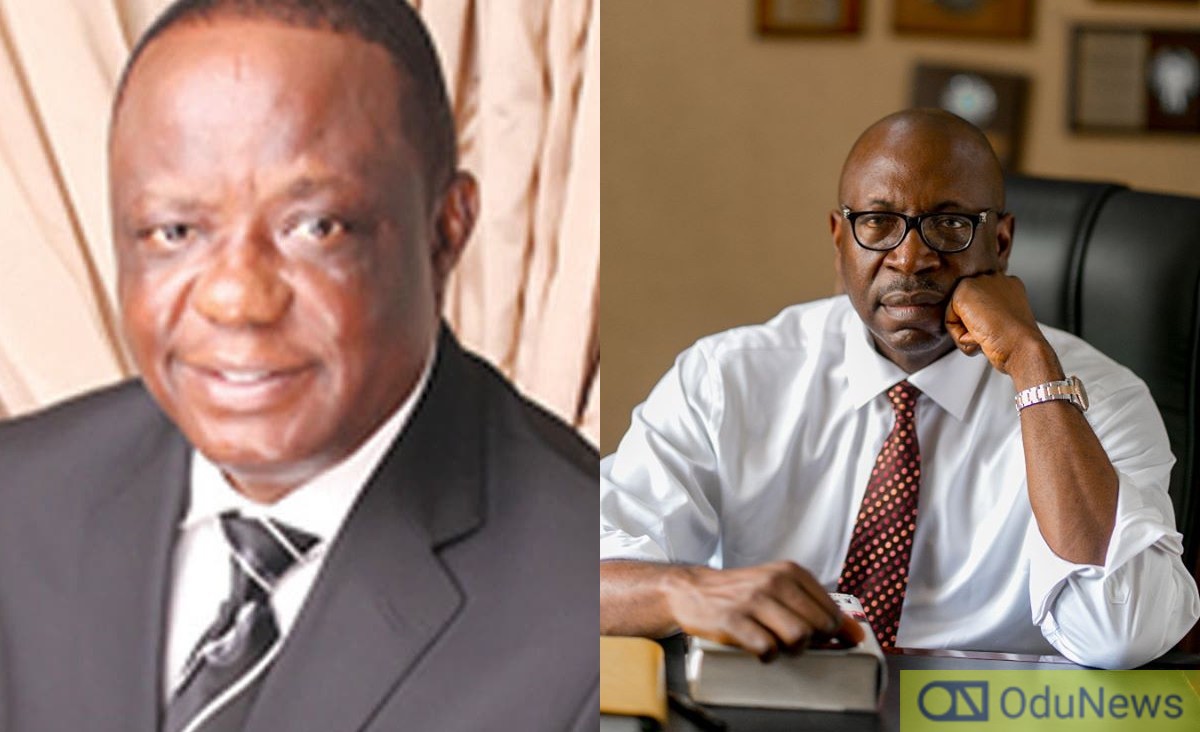 Edo billionaire, Capt. Hosa Okunbo has opened up on his financial support for Pastor Osagie Ize-Iyamu, the APC governorship candidate in the forthcoming election in Edo State.
Speaking in an interview with newsmen in Abuja at the weekend, Capt. Okunbo affirmed that the incumbent, Governor Godwin Obaseki had failed in delivering democracy dividends to the populace.
Asked how he could recoup his money if Ize-Iyamu is elected, he said:
"I am not expecting financial return. Edo State is in huge debt, it has been mortgaged. If I dare to ask Ize-Iyamu for a kobo when he is elected, our fight will begin immediately. What I am doing is charity for the future of our children and the state. My ambition is to be able to go back to my people to share what God has blessed me with them.
"I want to also protect the Benin Kingdom which has lasted for centuries, money is not my ambition any more, money is an instrument and will remain so to man. if you say I am bankrolling Ize-Iyamu, so be it," he said.
"Ize-Iyamu is known to me for 30 years. He is a testimony that God can turn around anybody. Since I knew him as a Christian, I have always seen him as a genuine man. Good people should come to our politics, he has a farm where he has been farming and training farmers. I have no reason to doubt him that he means well for the people."
On why he is passionate against Obaseki's second term, he said:
"A governor that clan not manage 24 members of the House of Assembly from the same party does not deserve re-election. From the inception of his administration, he started complaining that they want to impeach him. What did Obaseki's do that he was afraid of impeachment from the very beginning. What is all these kill them and pepper them."
"I believe pastor is a man of God and would deliver. What caught my attention and fancy in him is that he said he would farm, which is in line with my passion. I support Ize-Iyamu with my hard-earned sweat and not stolen money. When I believe in something, I can spend my last kobo for that cause."