Nobody Can Do Anything About Deregulation – Ngige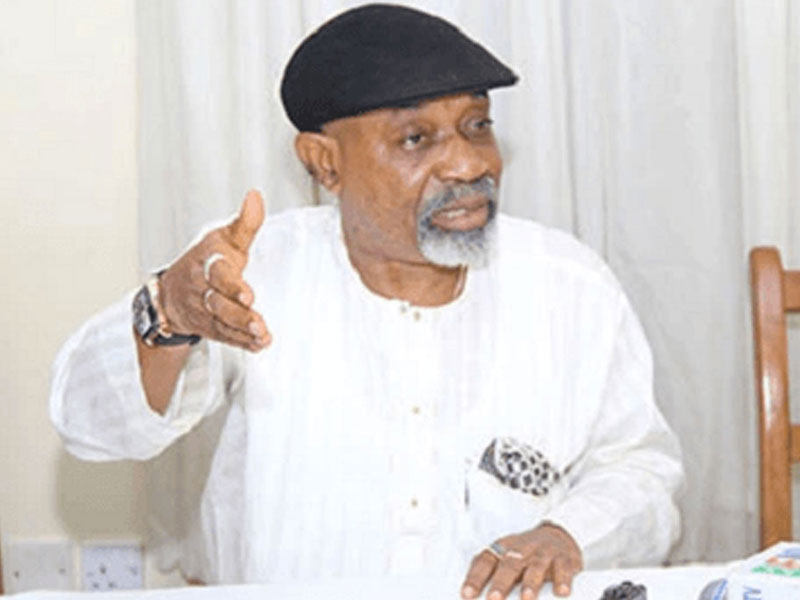 By Emmanuel Adigwe
Deregulation has come to stay and there is nothing anyone can do about it given the shortages in government revenue, the minister of labour and employment, Dr Chris Ngige has said.
Ngige disclosed this when he appeared on Channels TV programme saying that the Nigerian Labour Congress (NLC) saw reasons with the government to shelve the planned strike.
He said: "In our first meeting with organized labour, government had to open their books as all the government agencies in terms of revenue, NNPC, ministry of petroleum, FIRS, ministry of finance and part of CBN.
"All of us opened our books to labour leaders especially in terms of petroleum deregulation; there is nothing anybody can do about it because the budget of the federation has no money for the payment of subsidy anymore."
The minister lamented that during the heat of the coronavirus pandemic, oil prices were affected and the price of oil in the country was guided by international agencies which made the federal government to remove subsidy and allow the market forces to decide prices.
Ngige also disclosed that labour's decision to suspend the strike was not a face- saving or "knee-jerk approach" as labour leaders were well informed to take critical issues as they have researchers who help them to analyze their issues.
He said: "In the electricity sector, they have said that they have done their own research and that the monitor for reflective tariff should not go up to the extent of 100 per cent" and so the government placed a technical committee where everyone will be represented.
Speaking on the timing of the deregulation given the emergence of COVID-I9, the minister said:
"Government didn't inflict COVID-19 on Nigerians. It is a world pandemic and this government has tried as much as possible to cushion the effect on Nigerians before we even talked about deregulation, government has done 500 billion intervention fund for COVID-19 alone and the increases of pump price is a coincidental situation it wasn't done by government but market forces. "