Twitter Storm Over Tinubu's Plea To End Protest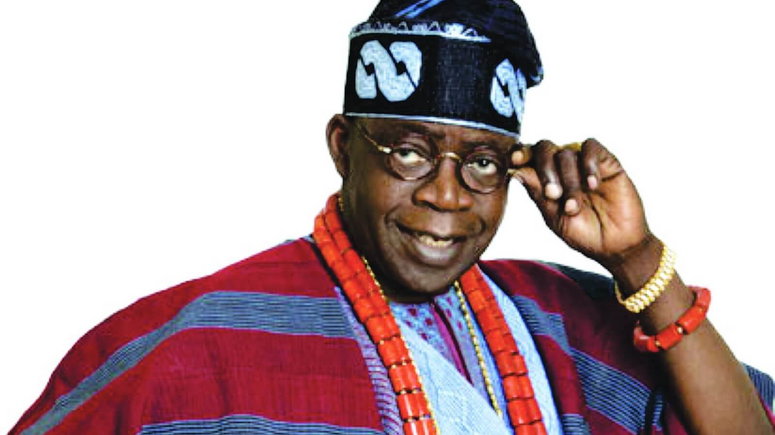 By Ayodele Oluwafemi
The response of the National Leader of the All Progressive Congress (APC), Ahmed Tinubu to the ongoing nationwide #EndSARS protests has unmoved many Nigerians.
The former Lagos state governor, on Tuesday, appealed to youths who are protesting against police brutality to give government a chance to implement their demands.
Tinubu's statement has been met with sharp reactions on the microblogging platform, Twitter.
Many Nigerians who have reacted to the statement opined that the former Lagos State Governor was not concerned about their demands.
Many of the reactions also alleged that his reaction was because of the lack of revenue arising from the blockage of the Lekki Toll Gate as the twitter user insinuated he runs the toll gate, though neither Tinubu nor the Lagos State government had ever linked Tinubu to the toll gate.
Tinubu said, "For the past twelve days, our country has witnessed massive protests by youths in different cities, which were ignited by widespread disenchantment with the gross human rights abuses including torture, extortion, harassment, intimidation and even extra-judicial killings of Nigerians by members of the disbanded Special Anti-robbery Squad (SARS).
"The demands for fundamental police reforms by the protesting youths are in pursuit of our aspiration in our national anthem.
"The protesters must admit that the President Buhari administration has acted with commendable dispatch by not only scrapping SARS but also accepting the five-point demand that triggered the protests. This shows a laudable sensitivity to the grievances of the youths."
See some reactions: