Why Umahi Wants Me Dead – Ebonyi Senator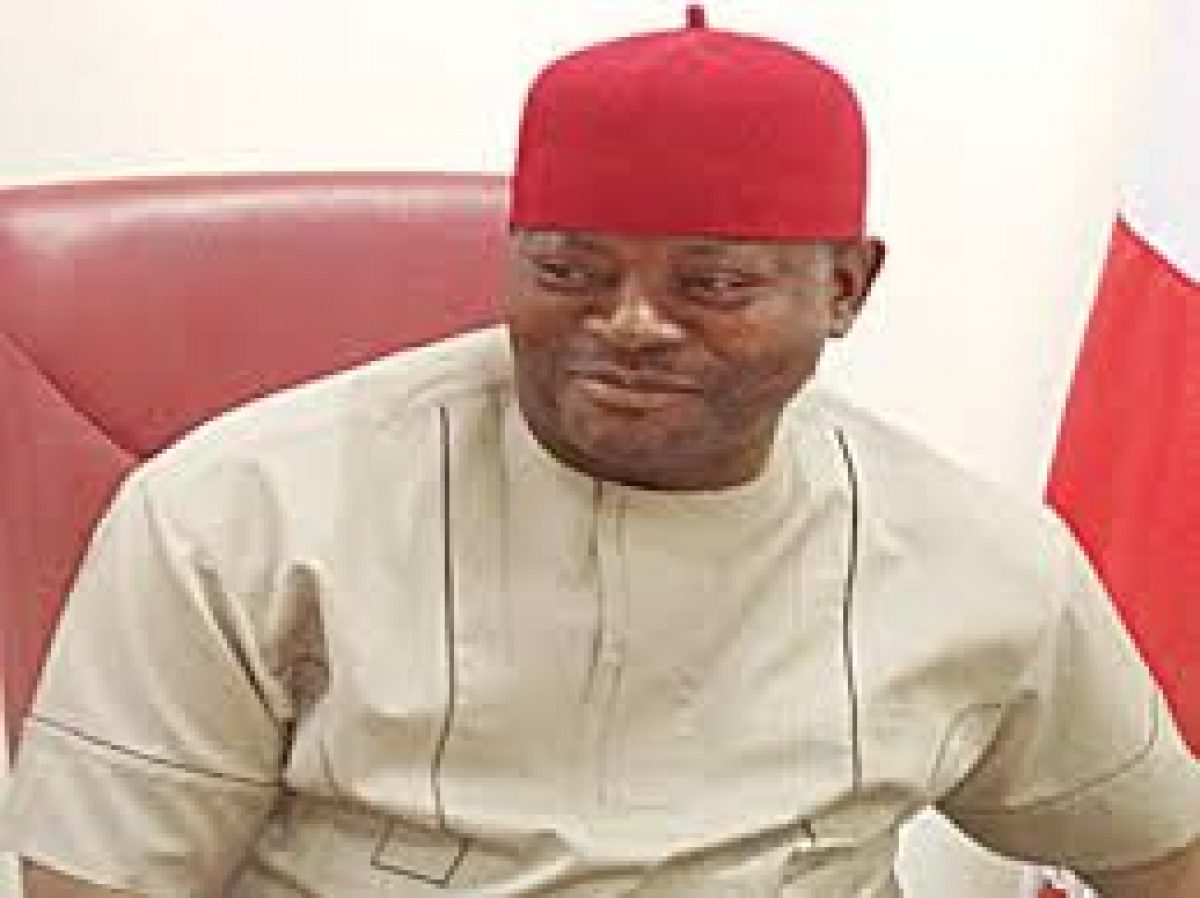 By Chuks Ekpeneru
The political crisis in Ebonyi State following the defection of Governor Dave Umahi to All Progressive Congress (APC) deepened on Thursday with Senator Obinna Ogba, who represents Ebonyi Central Senatorial district alleging that the governor wants him dead.
At a press conference in Abuja, Senator Ogba asked Nigerians to hold Gov. Umahi's responsible if anything happens to him.
"In a national media briefing held at the Executive Council Chambers in Abakaliki on Friday, November 27, 2020, Umahi, made a very damaging and unfounded report against my person and three other prominent persons from Ebonyi State."
"Ordinarily, I could have treated that media briefing as mere gibberish, but coming from a sitting governor, it becomes very necessary to give it the needed attention in order to invite full scrutiny of the dangerous recklessness inherent in the utterances of a Chief Security Officer (CSO) of a state".
However, the Commissioner for Information and State Orientation, Ebonyi State, Orji Uchenna Orji, described Ogba's accusations as "baseless and irresponsible".
"Senator Ogba's statement is a political trick from a rejected representative, who is crying foul over non-existent and imaginative allegation. As a government, we are not interested in responding to his allegation," Orji stated.
Send Us A Press Statement Advertise With Us Contact Us