Uduaghan In Parables Blames EFCC Pressures For Defection To APC
Says, I Was Not Allowed To Breathe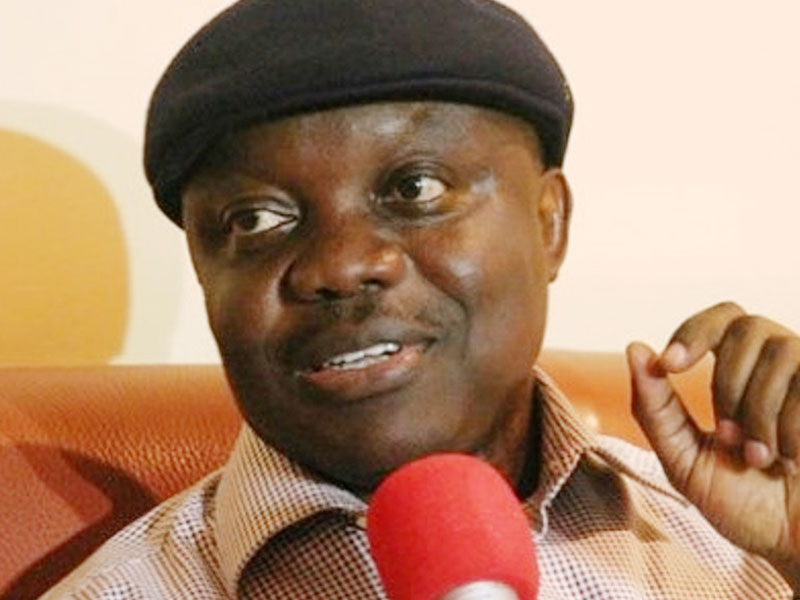 By GWG Staff
Immediate past governor of Delta State, Dr. Emmanuel Uduaghan has left many Nigerians wondering over allegations that he was coerced into joining the All Progressives Congress, APC on account of alleged persecution by agents of the Federal Government.
Speaking in an interview programme monitored from Asaba, the former governor who defected to the APC in 2018 but returned to the PDP recently said that before his defection he was not allowed to breathe.
At the time he left the PDP to the APC despite having served as a commissioner, Secretary to the State Government and two time governor of the state, Uduaghan had been reported to have been under strong pressure from prosecutorial agencies of the Federal Government.
Alluding to the claim he said:
"I left the PDP at the time I left because when I left office after some years I could not breathe. You know like they say literally I could not breathe and I needed to be able to breathe so I left and was able to breathe."
"Some of the issues I had when I left office while in APC some of them were dealt with. I was approached by my colleagues in PDP, held several meetings and some agreements were reached. I would say the knee that was on my neck that made me not be able to breathe was relaxed that's why I came back.
"People have different reasons for moving from one party to the other. Very different reasons and it happens all over the world. Donald Trump , the President today, didn't start from the Republican party."
While in the APC Dr. Uduaghan contested for the Delta South Senate seat but was defeated by long time office holder, Senator James Manager.