History, Scope, And Safety Of mRNA Vaccine
By Onye G. Achilihu MD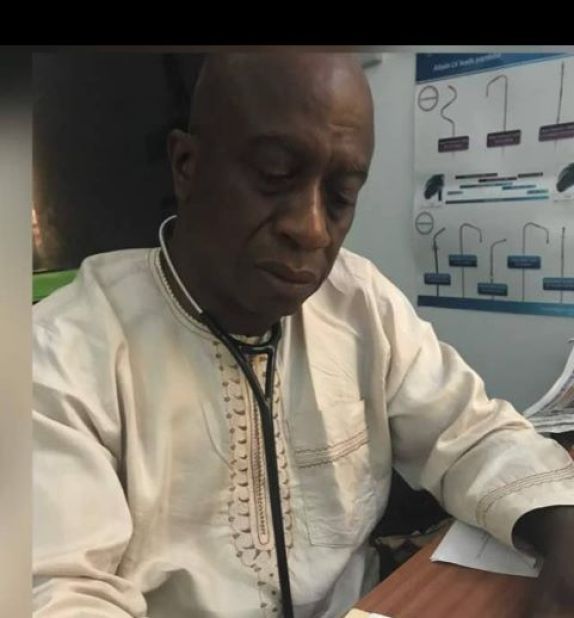 HOW IT WORKS (FACTS )
·        Biologically, messenger RNA is transcribed from DNA and travels into a cell's cytoplasm where it is translated by ribosomes into proteins
· For the Pfiizer | Biotech and Moderna vaccines, the synthesized MRNA is cloaked in a lipid nanoparticle in order to evade the immune system when it's injected. Once inside a cell, the ribosomes will get to work pumping the spike protein of SARS – COV – 2 . The immune system then mounts a response to that protein, conferring immunity to the virus without ever having been infected by it.
· The big pharmaceutical companies did not have to develop proteins via an expensive and difficult process, MRNA elicits the body to do the work. The capability to produce MRNA so rapidly is one reason these vaccines are out front in the global race for COVID – 19 vaccine.
NEVER BEEN DONE BEFORE?
Not completely true. While MRNA vaccine has never been in the market anywhere in the world, MRNA vaccines have been tested for at least four infectious diseases: rabies, influenza, cytomegalovirus and zaka.
German biotech Curevac and Moderna have published scientific papers on their work for MRNA rabies, influenza, cytomegalovirus, and zaka vaccines.
· Drew Weissman MD, PHD of the University of Pennsylvania, USA is an early pioneer of MRNA technology
· Some indication of immunogenicity can be gleaned for the COVID vaccine trials. The Pfizer / Biotech vaccine showed 95% effectiveness while Moderna was 94% in the final phase III results, both vaccines are effective in preventing severe illness as well as more moderate cases. Follow up data from a phase 1 study of moderna's product, spanning four months after the first doze, showed a persistent neutralizing antibody response, though with modest declines over that period particularly in older participants
HOW ABOUT SAFETY?
· Moderate and rare cases of severe injection site or systemic reactions
· Risk of autoimmune reactions
WHY DID EARLIER VACCINE STALL?
· A major factor is that there's not a sense of urgency. Zika been relatively contained and rabies vaccines are already sufficiently effective , and influenza remains a difficult target.
· It should be clear that there is no risk of incorporation into host chromosomes and levels of MRNA and protein will decline and clear
· The sheer number of people to be vaccinated means that events will occur but most will be unrelated to the vaccine
WHAT ELSE DO I NEED TO KNOW
            Introducing synthetic MRNA into the cells also holds promise as a type of replacement therapy for diseases in which production of vital proteins is inadequate or defective. It could hold advantages over gene therapies and protein replacement, less risky than the former, less frequent dosing than the latter and cheaper than either.
Dr. Onye G. Achilihu is a Fellow of the American college of cardiology, based in Abuja.