Nigeria's Problems More Than Restructuring – Jonathan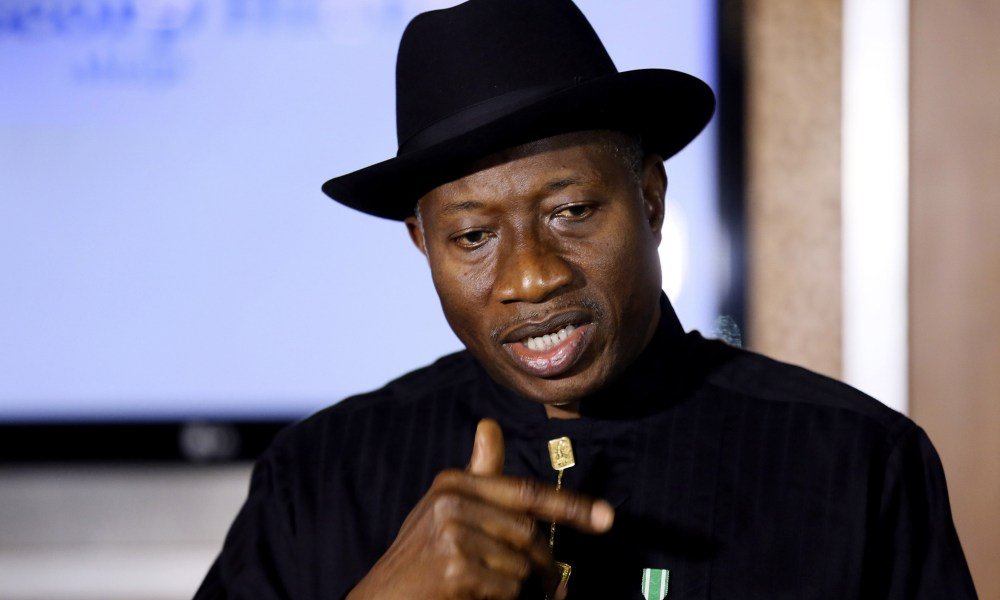 Emmanuel Adigwe
Former Nigerian president, Goodluck Joanthan, says that restructuring alone may not solve the problem of the country as Nigerians need to restructure their mindset first before restructuring the country.
Jonathan disclosed this on Thursday during the Daily Trust Dialogue held in Abuja saying that Nigerians should first of all drop the garments of tribalism, ethnicity and religious intolerance before advocating for restructuring.
He stated that discussion of restructuring will not help unless the mind is restructured because some of the challenges at the national level also exist at the state and local level .
Jonathan said: "I believe that restructuring for a better nation is good but there are other fundamental issues we have to address. We cannot restructure in insolation without tackling the challenges that polarize our nation, like nepotism, ethnic and religious differences as also patriotism."
He also frowned at the manner some state governors contest local government elections in their domains saying that restructuring on its own, is not an antidote of all the problems the country is facing.
Joanthan also stated that contrary to some opinions, the amalgamation of the northern and southern protectorate is not the problem with Nigeria but politicians who play divisive politics and he conducted the national conference to look at some of the issues Nigerians are agitated about.
He said: "All nations have their unique history, the amalgamation is not our problem but the divisive politics politicians play as greatly affected our nation's unity and that was the reason my administration conducted the 2014 national conference for the specific purpose of addressing the people that have been agitating the minds of our people. As a country, we have our peculiar challenges and we should devise means of solving them."
GWG writes that other personalities that graced the occasion included, former Ohaneze president, John Nwodo, former INEC chairman, Attahiru Jega and other prominent personalities.