FCC Stinks, Commissioners Petition ICPC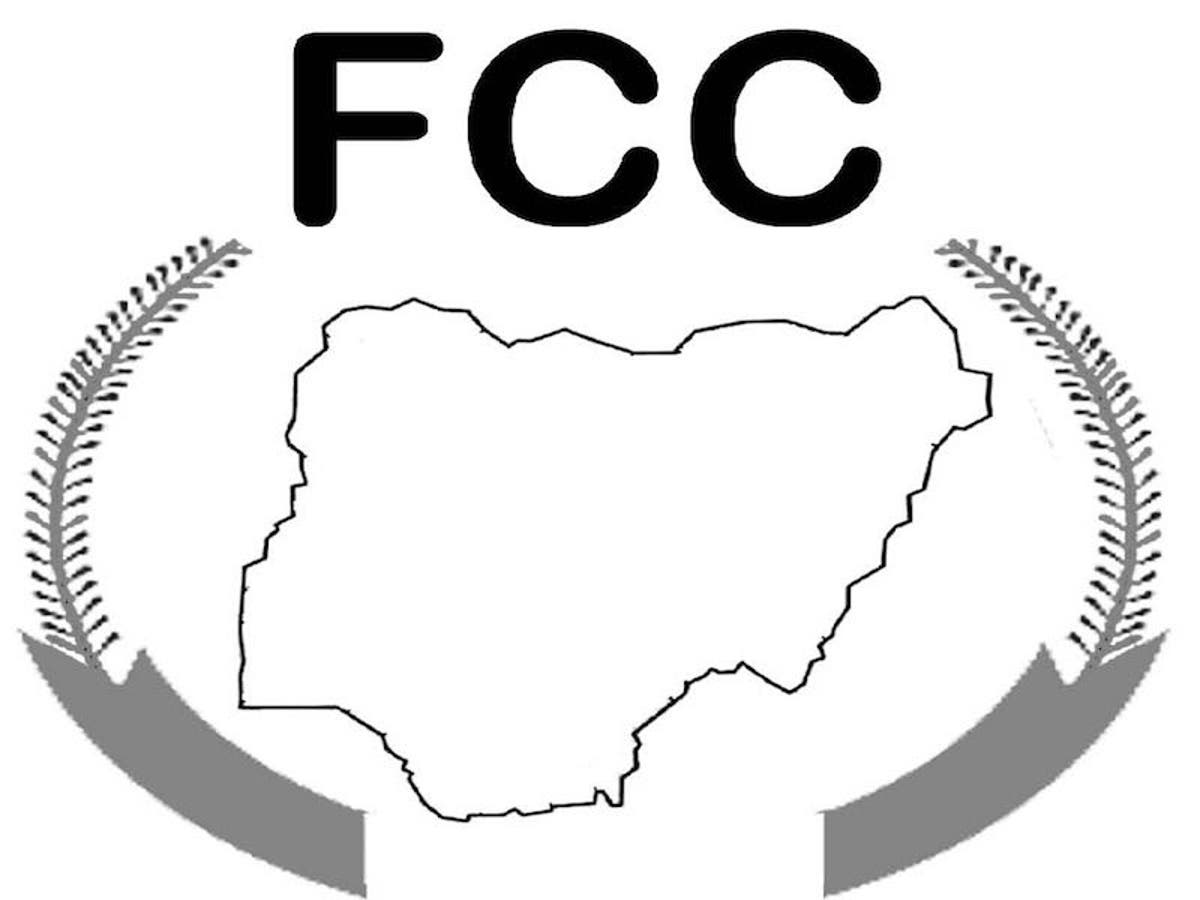 The Chairman, Federal Character Commission (FCC), Dr. Muheeba Farida Dankaka, has been accused of corrupt practices, abuse of office, subversion of the provisions of the Constitution. The commissioners in the petition alleged that the FCC stinks.
The allegations were contained in a petition forwarded to the Independent Corrupt Practices and other Related Offences Commission (ICPC).
The allegations were raised by Mr. Augustine Wokocha and AbdulWasiu Bawa-Allah, who signed the petition on behalf of Concerned Commissioners of the Commission. The Chairman and the Commissioners were appointed in June 2020.
The petition said she subverted the provisions of the 1999 Constitution (as amended), FCC (Establishment Act), rules for plenary 2015 and has been committing one form of grave infractions or the other, while also disregarding their advice and cautions to her.
"We gathered that one of the malfeasance, perhaps the most egregious is her unilateral decision to employ 22 people of whom 50% of them are not only from her State, but from her senatorial district," they said.
Noting how the FCC stinks, the Commissioners accused the Chairman of awarding the sum of N35,706,002, to a contractor for a media advert, which was over and above the budgetary provision of N7,409,534 for publicity and advertisement.
They said: "Even the content of the media advert was shallow and thereby require a thorough investigation to determine the actual cost expended on the advert."
They said the Chairman is flouting the Constitutional provision of the Commission.
"…In a flagrant disobedience to this guideline, which is criminal in the Commission Act for anyone who flouts it, the Chairman is well known to liaise directly with CEOs, sort things out with them, granting waiver and certificate of compliance without recourse to the Commission, as enshrined in Rule 28 of the Rules for Plenary 2015, and thereby creates injury to many job seekers and in the process build animosity among Nigerians," they said.
Continuing on how the FCC stinks, they called on ICPC to probe their Chairman, saying: "We have noted with pain and disappointment that Dr. Muheeba Farida Dankaka is fond of lobbying, influencing and luring anyone or bodies of authorities that receive complaints against her. But we believe that ICPC will stand in the interest of the country, and her people at large, to get to the root of the matter by launching a forensic investigation . . . due to the rot in the Commission, and prosecute the culprits so as to serve as a deterrent to others."