Nigerians In Grief As Ponzi Scheme INSME Crashes
By Emmanuel Adigwe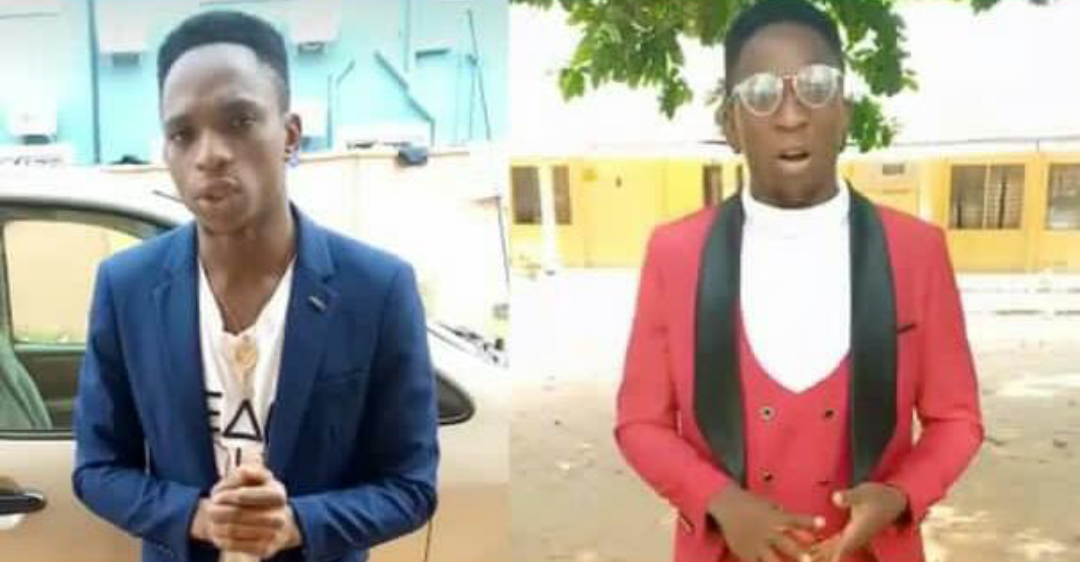 It appears that many Nigerians did not learn any lesson from the failure of popular ponzi scheme, Mavordi Mundia better known as MMM, masterminded by Russian Sergei Mavrodi. The multitude of those who did not learn from the MMM scheme are now lamenting after another ponzi scheme, International Network for Small and Medium-sized Enterprises, INSME, has collapsed with many Nigerians in grief.
GWG recalls that the Nigerian Deposit Insurance Corporation, NDIC, had stated in 2017 that three million Nigerians lost N18 billion when MMM crashed. The figure being bandied about the loss in the INSME scheme is now being put at an estimated 117 billion naira. However, GWG is yet to confirm this figure.
A picture of the supposed founder of the scheme, Matthew Ezekiel, has circulated on social media as the Economic and Financial Crimes Commission, EFCC has declared him wanted for money laundering and misappropriation of public funds.
Reacting, some Nigerians who recently invested in the scheme including some who borrowed and sold their possessions to join the scheme have taken to the social media to express their grief.
As they went to the micro-blogging platform to count and mourn their losses as many had invested in the program expecting returns only to hear the news that the website of the scheme had crashed and that the EFCC was after the founder of the scheme.
The scheme according to a notice by the EFCC collapsed with the founder of the scheme, Ezekiel alleged to have sunk down with N117 billion.
GWG gathered few of their thoughts on the collapse of INSME:
Alleging that the INSME had left many in grief others said: