APC Chief: Cow Trading Better Than Crypto Trading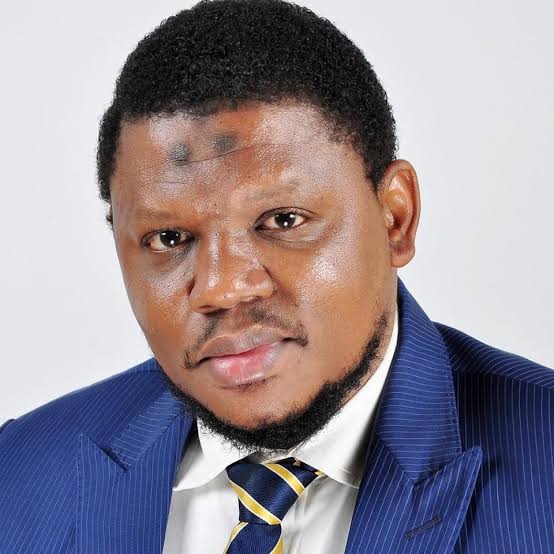 A chieftain of the All Progressives Congress, APC, Adamu Garba II has given enthusiastic backing to the moves taken by the Central Bank of Nigeria, CBN against cryptocurrencies saying that cow trading is better than cryptocurrency trading.
In a series of posts on twitter, Garba said that the cryptocurrency trading was an abuse of the integrity of the financial system as it does not add value to the national economy.
He subsequently gave his firm approval of the ban as he asked those involved to put their focus on more tangible businesses.
GWG reports that Garba who sought the presidential candidate of the APC in 2019 had dragged Twitter CEO Jack Dorsey to court over the coverage of the #EndSARS protest alleging that the company facilitated the demonstrations.
He subsequently withdrew the court action.
Garba in a series of tweets in reacting to the ban on cryptocurrency urged his audience towards cow trading, saying:
CBN didn't prohibit crypto in Nigeria, they simply asked Nigerian financial institutions not to take part pending regulation.
You know the issue with dolarizaton of Nigerian financial space, crypto activities on Nigerian banks helps to further create scarcity of forex,…… hurting legitimate businesses involving labor practices in favor of people on their screens.
Another issue is the middlemen claiming to be in crypto trading, using these channels to defraud unsuspecting Nigerian citizens.
Everyone can do trade on crypto but not through Nigerian financial system. This i believe is a sound policy that need to be supported.
GWG reports that Garba's submission that cow trading is better than cryptocurrency trading is an irony as he one of Nigeria's leading tech entrepreneurs. He is the brain behind CROWWE, which is a multi-purpose messaging, social media and mobile payment app.
He recently stepped down as CEO of Crowwe after he became a target of political critics of the Muhammadu Buhari administration as he said that he didn't want his political ideas to inhibit the growth of the platform.
Send Us A Press Statement Advertise With Us Contact Us