How Herders/Farmers Clashes Will End – MACBAN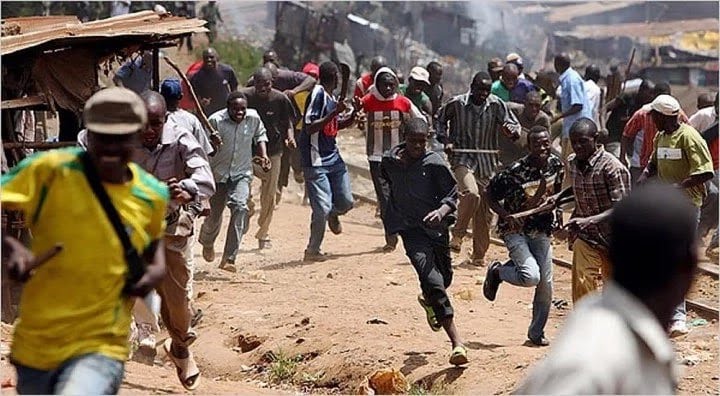 Chuks Ekpeneru
The Miyetti Allah Cattle Breeders Association of Nigeria MACBAN, in the Southeast, has listed factors that will bring an end to clashes between host communities and the herdsmen.
MACBAN, Chairman, Southeast, Alhaji Gidado Sidikki, stated this during a chat with reporters in Awka, Anambra State.
According to him "They are training and re-training of Fulani herdsmen on Mechanized Grazing, provision of land for Ranching in the 36 states of the federation and the FCT and a continue Town Hall Meetings between Government, Farmers and the Herders in the affected areas.
"I believe with all these, it will bring to an end, the lingering crisis between the farmers and herder in the country, Siddiki added.
He said South-East MACBAN will support any government policy to the clashes.
According to Siddiki, "the governor's position is a welcome development, but for the policy to work as expected, the following provisions must be in place for peace and equity.
He said his members have no idea of mechanized grazing while calling on the government to organize training on that for the cattle breeders.
"The government should train us so that we can plan with the modern system of animal husbandry because the majority of us have no knowledge of Mechanized Farming."