New Permutations In Edo As Ize-Iyamu Wins Appeal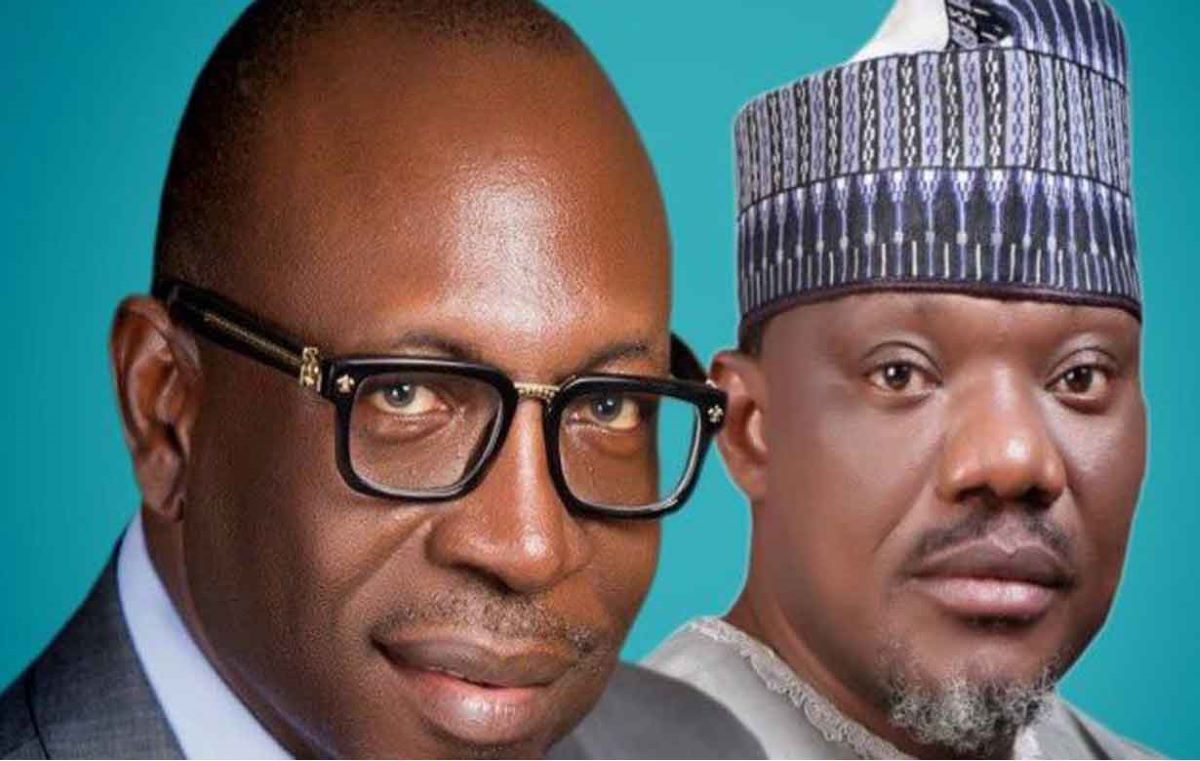 The Court of Appeal, sitting in Benin has ruled in favour of Pastor Osagie Ize-Iyamu, the candidate of the All Progressives Congress (APC) in last September's governorship election in Edo State in his appeal against his disqualification.
The court in its ruling on Monday dismissed Ize-Iyamu's disqualification by an Edo High Court on the basis of the alleged certificate forgery by his running mate, Alhaji Gani Audu.
The court's three-member panel in a unanimous decision set aside the judgment of the lower court which had disqualified Ize-Iyamu as a contender on the basis of the alleged forgery by his running mate.
Justices O.F.Omoleye, B.A. Georgewill and O.E.Oho said there was no evidence of certificate forgery on the part of Audu to have warranted the disqualification of the APC ticket.
Besides, the justices affirmed that the suit was statue barred having been filed outside the 14-day window as provided by the constitution.
The judgment is bound to resettle permutations in Edo as it gives the APC ticket the opportunity to benefit from ongoing appeals against the election of Governor Godwin Obaseki who won the election on the platform of the Peoples Democratic Party, PDP.