Peruzzi's Former Manager, King Patrick Blasts Him Over Recent Interview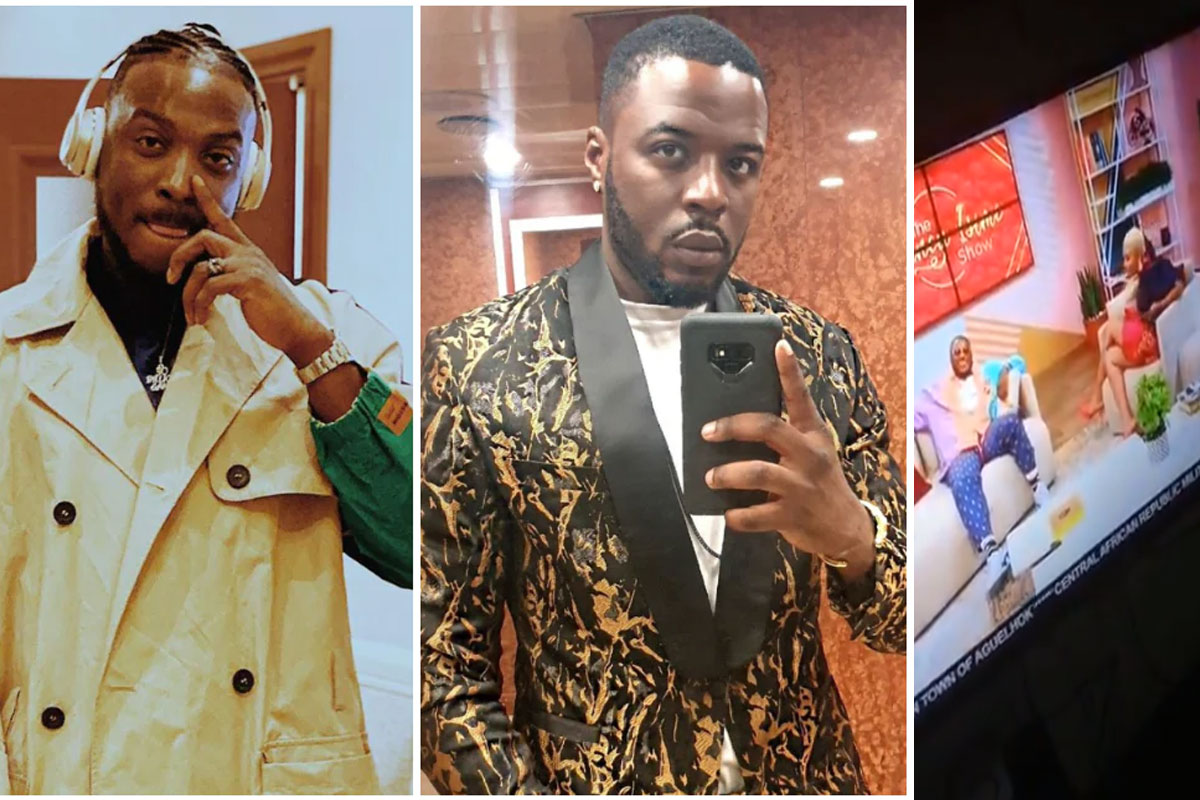 King Patrick, former manager of Nigerian singer, Peruzzi has rained insults on Peruzzi and described him as an ingrate and bastard following his most recent interview on television.
Peruzzi appeared on Nancy Isime's show where he opened up on his career, health, how he met Davido and signed to DMW Records and also spoke about his stint and feud with King Patrick.
However, King Patrick was displeased with comments Peruzzi passed on television has taken to social media to rant and he accused Peruzzi of spilling fallacy on national television.
In a series of tweets, he said;
Actually don't have energy for you right now @Peruzzi_VIBES. You blew from my chicken change, do you think I am still chasing chicken change You will always be below me, keep chasing your chicken change fam. I get poultry.
Find attached your contract. I think you lost yours boy.
Since I have decided to drop the case because I realised you're actually very broke and own nothing. Let me drop the contract for all to see. I won't say anything more to say about you. Las Las where ur career dey?
Peruzzi, Chief Rapist, You are a Coward, Cry baby, Liar, Fraudstar, Ritualist, cultists. The list goes on. You're no longer my concern, I leave you to your fate? Oh how's your spine. I heard Chemotherapy can help. Get well soon and God bless @Peruzzi_VIBES
How foolish of you to come on national tv and spill fallacy. Don't you have shame? @Peruzzi_VIBES.