Ebube Agu: IPOB Should Disband ESN – Okechukwu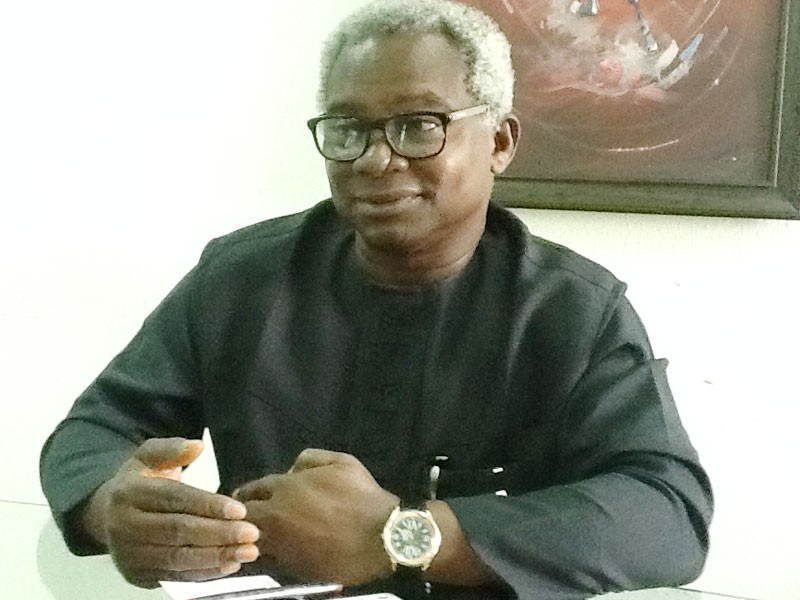 Mr. Osita Okechukwu, Director-General Voice of Nigeria, VON has called for the dissolution of the Eastern Security Network, ESN set up by the Indigenous People of Biafra, IPOB following the decision of Southeast governors to set up Ebube Agu as a regional security outfit.
Speaking to journalists in Enugu, Okechukwu commended the Southeast governors for the initiative which he said would calm nerves in the region.
"With Ebubeagu security network the Governors in conjunction with federal government stands a better chance in fighting terrorists and bandits to a finish. We need all hands on deck to stamp out kidnapping, banditry and all manner of insecurity in Nigeria." Okechukwu said.
Asked about the Eastern Security Network, ESN of IPOB as per Ebube Agu? Okechukwu quipped,
"We can't afford to throw away the baby and the bath water. Accordingly, IPOB in the collective interest of Ndigbo and the harmonious corporate existence of our dear country should dissolve Eastern Security Network forthwith. We must rely on the Zikist maxim that no condition is permanent; therefore we cannot take harsh decisions because of the prevailing socio-economic conditions, as Ndigbo stands to benefit maximally anywhere in Nigeria when the harsh condition changes. Change it must, for change is constant."
Besides calling on IPOB to dissolve the ESN, Okechukwu said the arrival of Ebube Agu would not help the case for State police.
"whereas am not opposed to State Police; however to strike the mean, there is need for the State Governors who will superintend over the State Police to adhere to the fine tenets of Executive Order 10," which grants financial autonomy to the states.
Okechukwu Wants IPOB To Disband ESN
He said that governors who have not allowed democracy and financial autonomy to thrive at the local levels cannot be trusted with state police.
"Methinks that for State Police to obey the social contract between the people and state governors; Executive Order 10 becomes relevant to guarantee the independence of the State Judiciary and State Legislatures, plus local councils elected as stipulated in Section 7 of our Constitution. State Police under our dear Governors who act more or less like Emperors will be antithetical to the growth of democracy," Okechukwu added.