Igboho Vows To Make Southwest Ungovernable As Army Lays Siege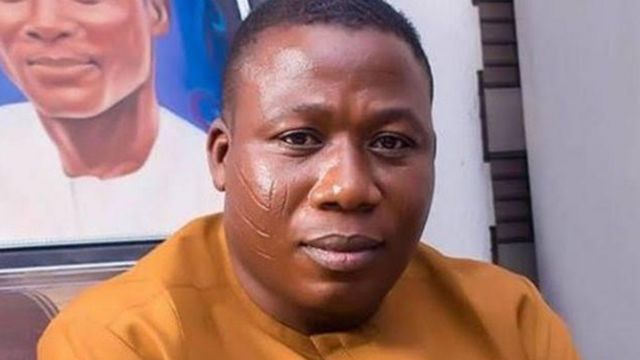 A spokesman for Chief Sunday Igboho, the Yoruba activist, Olayomi Koiki early on Monday vowed that his followers would make the Southwest ungovernable after what he claimed that the military laid a siege to his Ibadan residence.
In a broadcast on Facebook, he said that the military started the siege with the purpose of capturing the Southwest activist from his residence.
Details of the siege were still unavailable but he said that after more than one and half hours that Igboho's supporters were pinning down the military men with some success.
The military men who arrived at about 1.30 a.m. according to Koiki had after two hours been pushed back but that the situation was still ongoing.
As at early morning, the situation was still unclear as GreenWhiteGreen GWG was unable to get the latest developments.
Please click here to watch the video: