Akwa Ibom 2023: PDP Delegates Warned Against Oaths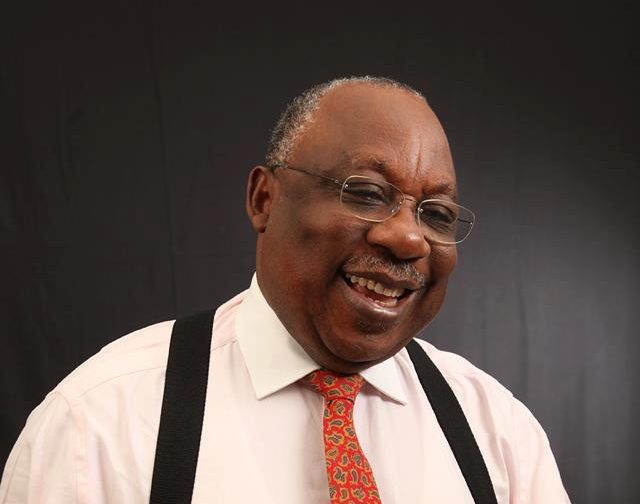 Elder Statesman and Former Nigeria's Ambassador to Russia, Chief Assam Assam, has advised delegates to the 2023 governorship primaries of the Peoples Democratic Party, PDP in Akwa Ibom State not to compromise themselves with oaths from some desperate aspirants.
Chief Assam was responding to questions from journalists following claims that some aspirants were administering oath of allegiance on delegates.
He spoke in Uyo, the Akwa Ibom State capital, after a meeting of like minds he convened at Enjmm Hotel.
Present at the meeting were, Senator Chris Ekpenyong, Hon. Patrick Ifon, Senator Helen Esuene, Hon. Bassey Dan Abia Jnr, Dr. Sylvania Ukafia, Senator Emmanuel Ibok Essien, Dr.Udeme Nana, Mr.George Henshaw, Victor Awanakak, Ma Ekpoatai, and top political individuals, drawn from all the Local Government Areas in the state.
Chief Assam stated that, the purpose of the group, was to set a template for aspirants, who will be loyal to the party, when such person emerges as a governor of the state.
He said, delegates should be careful, because, the man you have taken an oath for, has not taken an oath with you, and such person may tell you tomorrow, he paid to get his position, and owes you nothing, the elder-statesman said in warning the prospective PDP delegates against enslaving themselves and Akwa Ibom State through oaths.
"We will take the message of the group to the grassroots, and it is at this sub unit that the community will sit and tell their elected delegate, who they want such delegate to vote for.
He further stated that, the group is out to end impunity and high handedness on the part of aspirants, and the group will also help the Governor to choose a Successor, without any rancour.
"All of us here, are speaking in one voice, and we will set the basis, to guide the party in choosing a candidate in 2023," Chief Assam said.