Why Uzodimma Sacked 20 Commissioners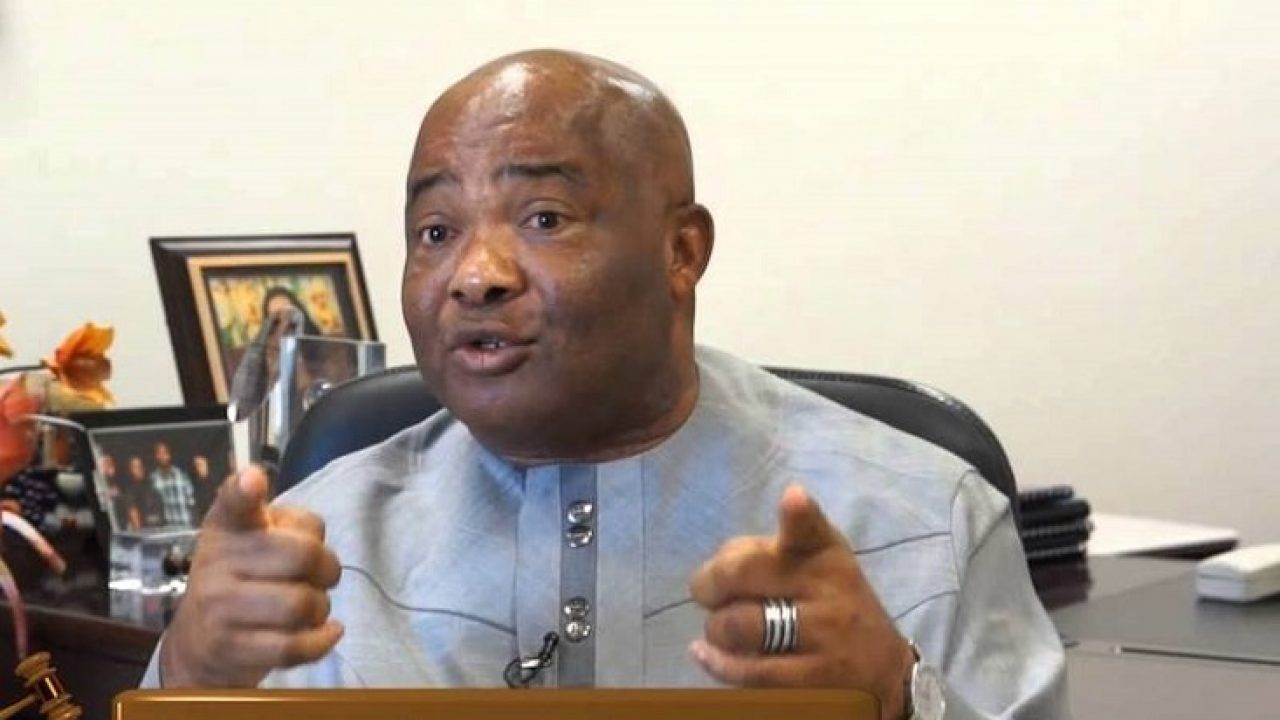 Governor Hope Uzodimma of Imo State has sacked 20 of the commissioners in his cabinet with the purpose of rejigging his administration. The governor has, however, retained eight of the commissioners.
Those retained included the Commissioners for Information, Works, Women Affairs, Technology, Finance, Health, Sports and Tourism.
GreenWhiteGreen GWG gathered that the dissolution was aimed at rejigging the 3 R philosophy of the government.
Governor Uzodimma came on board as governor in January 2020 with the 3 R philosophy of Rehabilitation, reconstruction and Recovery.
Vanguard quoted the retained Commissioner for Information and Strategy, Declan Emelumba, as saying "The governor said he wants to regig his administration and soon his going to reconstitute his administration to further achieve his agenda for Imo people."