Subscribers Make Jest As MTN Services Go Down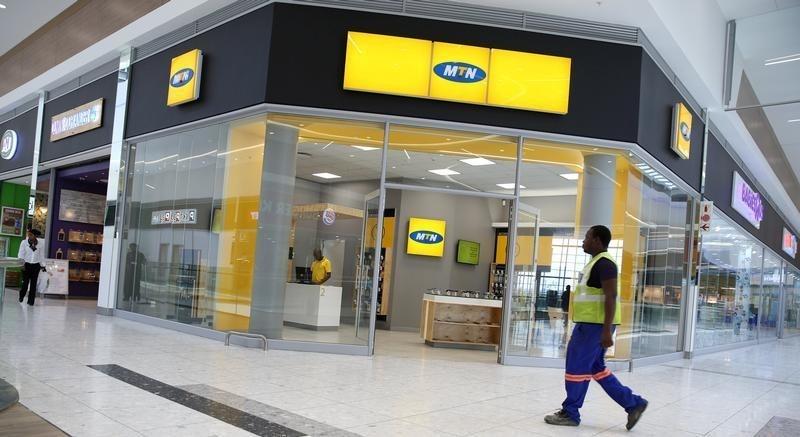 Subscribers of MTN, the country's largest telecommunications service were on Saturday lamenting after the network apparently came down denying a significant proportion of the company's 75 million subscribers cut off.
GreenWhiteGreen GWG understands that the outage affected data and voice communication services in Lagos and many other parts of the country on Saturday.
See how some reacted to the development on Saturday:
Dvniel @djdvnieldaniel
"MTN" WETIN HAPPEN!!?
Kabir Lateef @Oneboykb
MTN warned you. You thought they were joking?
CEO Muse @CEO_muse
This is horrible I am using 2 mtn and none are working I had to go get Airtel.
M C JOHN
Breaking!! Nigeria government is currently shutting down Mobile Networks mostly MTN in some parts of Biafraland for a secret genocide which they are about to commence. Share widely
Adepoju Azeez
@zpeedydataplug
If 500mb is not too small for you, please follow me, retweet and DM your number. Note: MTN users only
oniduro LIQUOROSE @holubusawlah20
Walahi If I miss this surprise I will not forgive mtn cos this Airtel is netwrk is error ..worst network ever #WeLoveYouLiquorose
Nifemi
@Mikkyoko
MTN everywhere you go don become MTN where you dey
Groo~
@osam_paul
After restarting my phone like 5 times, messing with my airplane mode and all the network settings on my phone, switching sims in my sim tray, I realised that between me and MTN network, I was not the crazy one.
Aheebwa DavidGreen heart
I swear I'm just going to throw this Airtel Sim card I bought data in the morning I've even not yet used it boom 1GB is already taken Loudly crying faceLoudly crying facelet me stick to MTN Loudly crying faceLoudly crying face