Shocker: Katsina Bandits Meet Gov Masari, Demand Release Of Colleagues For Peace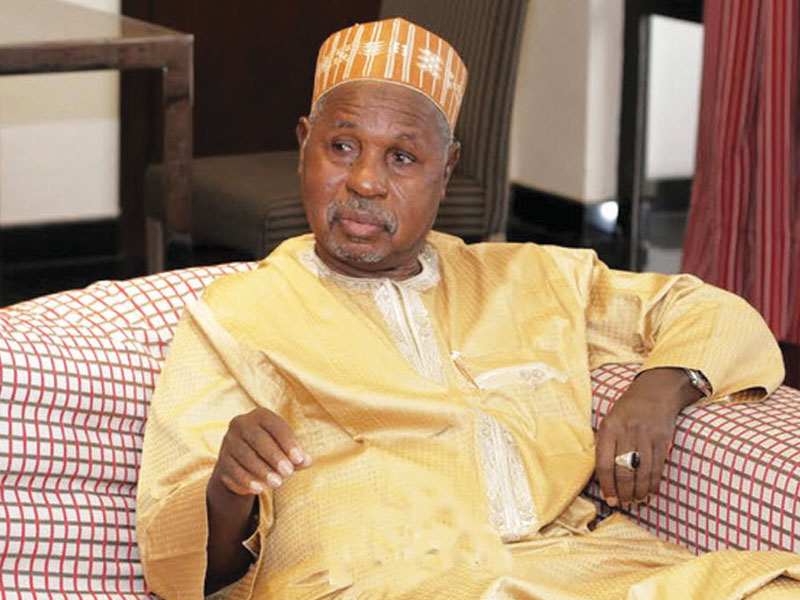 By Editor
Armed bandits terrorizing some areas of President Muhammadu Buhari's home state of Katsina have laid down strict conditions for dialogue with the state government.
The terrorists during an interface with Governor Aminu Bello Masari listed some of their colleagues who were supposedly unjustly detained who must be released before proceeding on any peace talks with the authorities.
Governor Masari in his response according to a report in Vanguard promised to see to the release of the bandits for the sake of peace.
The terrorists according to the report are operating within Sabuwa and Dandume local government areas of the state.
Idris Yayande who led the bandits to the talks which took place in Dankolo village, Sabuwa Local Government Area said his colleagues were arrested by the authorities without any justification.
"Our biggest complain is that some of our members were unjustly arrested and detained for years in different prisons across the state.
"We have Alhaji Lawal Bandu, Ibrahim Nabutamu, Sani Marji, Sani Zafi, Lawal Mairuwa and there are some of our children that were arrested by army in layin-Mahuta last year; Juro, Ali, Adamu, Abdulrahman and since then nobody tell us where they are and what happened to them.
"Government should release them before dialogue. We have vowed not allow anybody farm within this area but because of the dialogue we surrendered.
"So, we are pleading with the state government to release them to us. We don't have anybody in our custody now and if you hear of any attack is not from us".
Governor Masari in his response promised to ensure the release of the bandits for the sake of peace in the state and the Northwest.