Aide Faults Gov Dickson's Sack Of Female Adviser Who Told Him Bitter Truth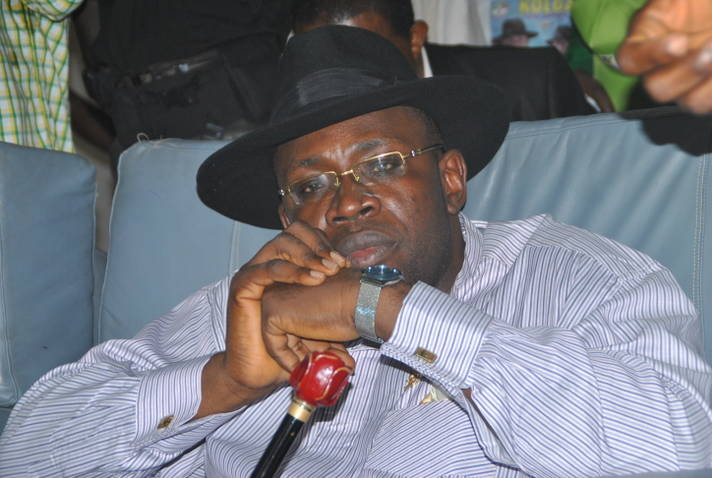 By Asolo Eyedoude
The crisis in the Bayelsa State chapter of the Peoples Democratic Party, PDP continued on Friday after a senior aide of the governor flayed the dismissal of a colleague, Mrs. Helen Bob over her criticism of the governor's alleged mismanagement of the process.
Mrs. Bob, special adviser to the governor on Talent Development was dismissed on Tuesday after she reportedly accused Governor Serikae Dickson
Mr. Miriki Ebikibina, the Senior Special Assistant to the Bayelsa state Governor on political matters, said that the dismissal of Mrs. Bob coming  barely four months to the end of the tenure of the Restoration government and on the heels of the setting up the Reconciliation Committee by the Party, as untimely, ill-advised.
Mr. Miriki in a statement made available to newsmen noted that what the party needed most at this critical moment, in the face of grievances' arising from the flawed and controversies that greeted the governorship primaries of the PDP in the state, was a true, committed and sincere reconciliation to put the party on track and ensure victory for the party.
He said Mrs. Bob, unlike others that have defected, remained a loyal and committed member of the PDP.
He said that what Mrs. Bob needed was to be given attention and not dismissal, considering her political exploits and experience in the Restoration team.