CBN Debits N499 Billion From 12 Banks For Failure To Meet Lending Requirements
Four Tier 1 Banks Includeed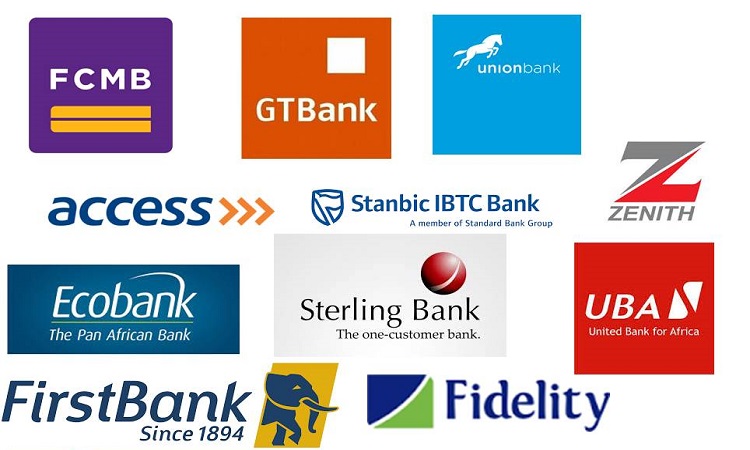 By Emmanuel Aziken, Editor
FOUR Tier 1 banks are among 12 banks which failed to meet the 60% Loan to Deposit Ratio as stipulated by the Central Bank as at the end of September. The twelve are to be sanctioned through the withdrawal of a total N499.1 billion into their Cash Reserve Ratio, CRR requirement with the apex bank.
The CRR is the amount of liquid cash the apex bank expects lending banks to keep with it.
The sanction limits the playing power of the banks in the markets and in other operations.
As exclusively reported by GWG, the mainly foreign owned banks were affected upon their trepidation on taking on unusual risks at the retail end of the banking sector.
The twelve banks include at least six listed on the Nigerian Stock Exchange. As at the end of trading on Thursday none of the six banks sanctioned had reported the consequential sanction to the exchange.
The apex bank said the 12 affected lenders will lose the money at source from their Cash Reserve Requirement (CRR) domiciled with it (CBN).
More details of banks and debits coming