Bayelsa Monarch Denies Endorsing PDP Candidate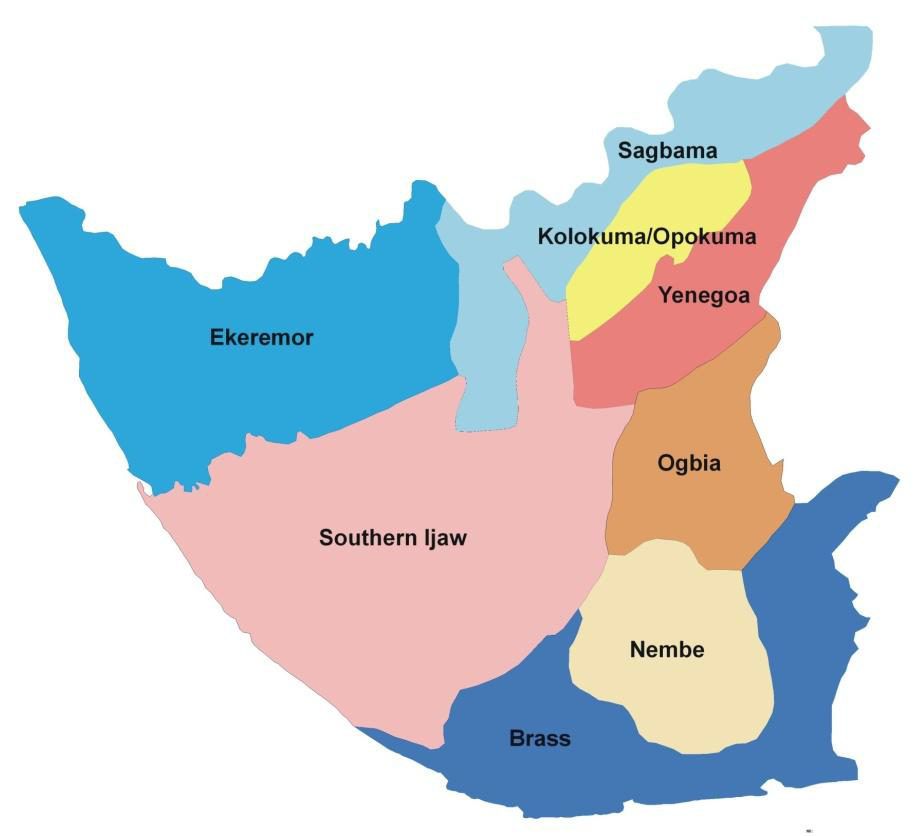 By Asolo Eyedoude
The revered Epie-Atissa monarch, King Malla Sasime has denied endorsing the candidate of the Peoples Democratic Party, PDP, Senator Douye Diri saying what he did in receiving him was giving him the courtesy as would be given any other candidate.
Chief Diekevie Ikiogha, the Chairman of the APC Contact, Reconciliation and Integration Committee conveyed the king's denial in a statement made available to journalists on Wednesday.
Ikiogha also accused the PDP and Governor Seriake Dickson of blackmailing traditional rulers ahead of the November 16 governorship poll.
Ikiogha, said the people of the state were taken aback when Governor Dickson in a statement signed by Mr. Fidelis Soriwei, his Chief Press Secretary, claimed that the PDP candidate was endorsed by the Epie-Atissa monarch, King Malla Sasime and his Council of Chiefs.
Chief Ikiogha, who is also a member of the Epie and Atissa councils of chiefs and member of Epie-Atissa Joint Council of Chiefs, said it amounted to desecration of traditional values for the governor to twist a normal traditional protocol in a courtesy visit to score cheap political points.
He said Governor Dickson and the PDP suddenly realized their failures in the state and the imminent harsh judgment reserved for them at the poll and resorted to outright lies and propaganda.
Chief Ikiogha said with the high level of disconnect between the people and Governor Dickson's government, no traditional institution apart from the council of Chiefs in Toru-Orua, Governor Dickson's community in Sagbama, would identify with the PDP's candidate, Senator Douye Diri.
He said following the reports of the adoption, he contacted his King, who denied endorsing Senator Diri saying he only performed his traditional duties of giving his blessings to any visiting party candidate.
Chief Ikiogha said the council of Chiefs were angry at the report of purported endorsement and appealed to members of the public to disregard it.
He further pointed out that even if the council would go to the extreme of endorsing any candidate, the Epie-Atissa, would adopt the candidate of the APC, Chief David Lyon because he is a son of the king and a loved resident of the area.