Create Jobs, Don't Exploit Job Seekers… Edo PDP Advices APC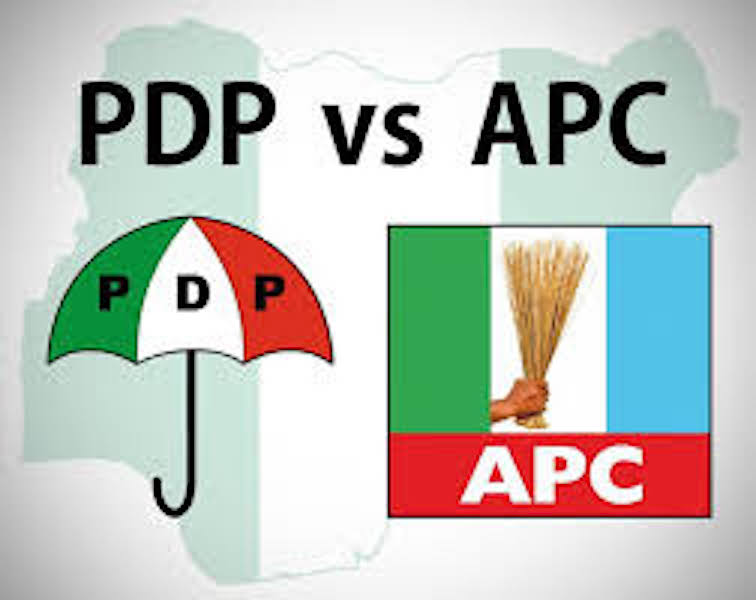 The Edo State chapter of the Peoples Democratic Party, PDP has flayed the collection of N500 as signing fee for military job seekers by officials of the Akoko Edo Local Government Area of the state.
The party in a statement issued by its State Publicity Secretary, SPS Chris Nehikhare lamented that instead of creating jobs that the council has been exploiting job seekers.
The PDP statement read thus:
"Edo PDP condemns this action especially as the party this council chairman represents has failed in all ramifications to create, talk less of provide employment to the youths of Akoko-Edo local government.
"The military advertised for recruits and some patriotic and motivated youths decided to enlist. Instead of these youths to be encouraged to serve their fatherland, APC and its elected council chairman in Akoko-Edo decided to extort, exploit and fleece the potential leaders of tomorrow even though they possessed local government of origin certificates.
"The council chairman is hereby advised to return the money he has illegally collected and desist forthwith from further collection of signing fee or whatever name he calls it.
"This show of shame can very much be categorized as man's cruelty to man!"