Abe's Political Woes Have Just Started – Amaechi's Apologist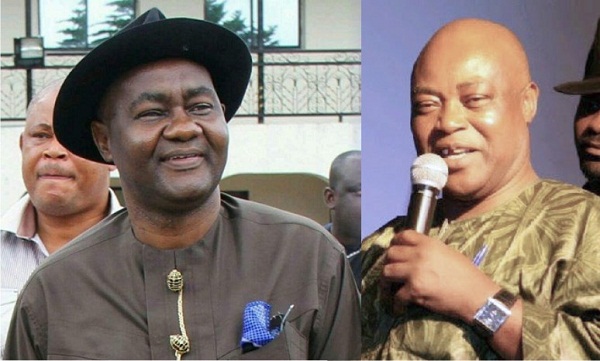 Chief Chukwuemeka Eze, a close associate and apologist of Chibuike Amaechi, the minister of transportation and leader of the All Progressives Congress, APC in Rivers State has taunted Senator Magnus Abe over the outcome of the court judgment biding the way for the conduct of congresses.
Eze in a statement issued at the weekend described the High Court judgment as conscientious and thorough saying that with the outcome of the 'historical judgement', Abe's political woes had just increased.
"After distancing himself from the political family that brought him to limelight, for reasons only known to him, he has been courting series of woes at every step of his unholy political manoeuvre.
"After losing his senatorial seat that would have made him the Deputy Senate President and his dream of becoming a Minister of the Federal Republic of Nigeria nosediving, other unfortunate vicissitudes have occurred to him: his inability to continue to hold the APC structure in the state to hostage, refusal of Governor Wike to accommodate a reasonable number of his disgruntled group, as well as Wike's refusal to anoint him for 2023 gubernatorial election. He seems to be lost in the political wilderness, without a direction," Eze said.