BP's Zero Carbon Emission Target Flayed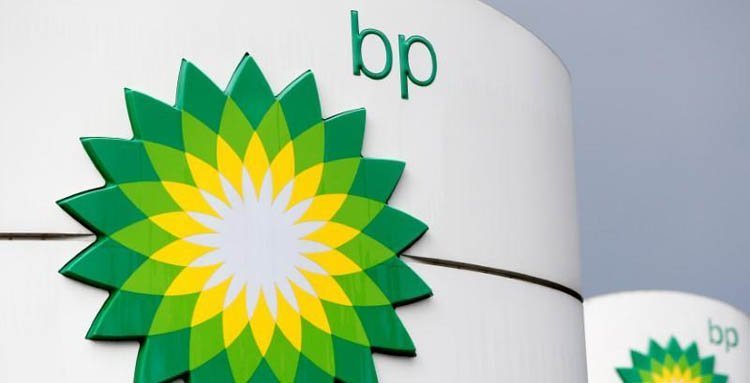 By Chuks Ekpeneru
Pro-Environment group, 350.org has reacted to the announcement by oil giant BP to set ambition for net-zero carbon emission by 2050 in order to tackle the climate crisis.
In a statement, Ellen Gibson, UK 350 Campaigner commented: "BP is one of the companies most responsible for the climate emergency. They say they want their business model to align with the Paris Agreement, but simply put: it is not possible to keep to a 2 degree warming limit – let alone 1.5 degrees – while continuing to dig up and burn fossil fuels.
"Unless BP commits clearly to stop searching for more oil and gas, and to keep their existing reserves in the ground, we shouldn't take a word of their PR spin seriously."
Also commenting, Yossi Cadan, Global Finance Campaign Manager, said: "BP's current business model is unsustainable in a low-carbon future. The plan announced today is a long way from the urgent action needed to halt climate breakdown. There is no more room for new fossil fuel development.
"The lives and livelihoods of the communities on the frontlines of climate breakdown and those of future generations are in jeopardy because of companies like BP. Them and other fossil fuel companies must be held accountable for the current climate crisis, and any climate related plan presented by them needs to include how to compensate those who are suffering the worst impacts of it," the statement added.