Why Doctors Are Turning To Politics, Relocating From Nigeria – NMA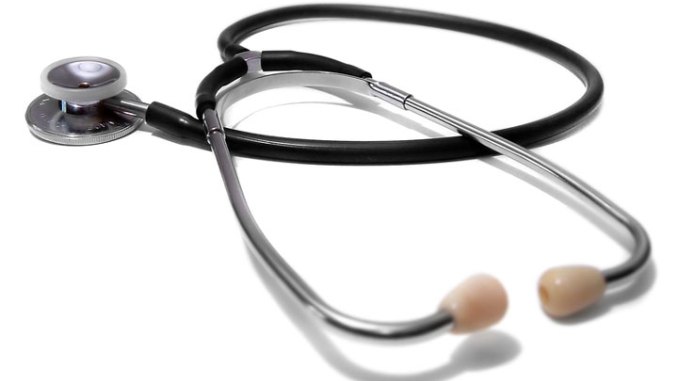 The Nigerian Medical Association (NMA), Plateau branch has cited rivalry, poor facilities and remuneration in the health sector are the factors responsible for the relocation of medical doctors to practice abroad.
The Chairman of the association, Dr Titus Dajel speaking in an interview said that whereas 80,000 doctors were registered with the NMA, but that only 40% of the figure was practicing on account of lack of facilities and other disincentives.
He said doctors were poorly paid and had become endangered species as targets for kidnappers, giving the example of a doctor in Kaduna whose wife was killed and a ransom demanded for the release of his children.
The chairman said doctors, especially the young ones, were mostly trained in international medical schools and were ready to practice in the country, but that they got discouraged and frustrated by the lack of health facilities to treat patients.
"We have over 80,000 doctors registered in NMA and only 40 per cent are practising.
"Not all are in clinical practice, some are in politics while some are in businesses.
Although WHO recommends one doctor per 600 persons, in Nigeria, "we have one doctor to between 10,000 and 22,000 persons.
"We have 2000 doctors leaving the country annually''.
Dajel said that 5000 Nigerian doctors practiced in the United Kingdom.
He, therefore, urged the government to declare a state of emergency in the health sector.
According to him, such a move will bring about the provision of quality healthcare to Nigerians.
He said the gesture would also reduce the prevalent brain drain of doctors and medical tourism.
"The commitment of the government to increase funding for the health sector would ensure a conducive environment for the practice and its accessibility to all Nigerians," he said.