Why We Oppose Direct Primary In Edo – Group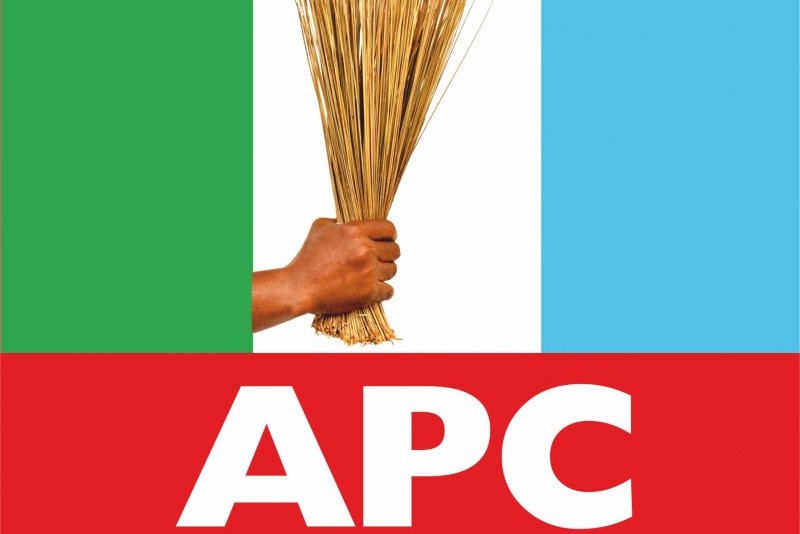 By Francis Ogbuagu, Benin City
A social-cultural group in Edo State, Edo Unity League (EUL) has called on President Muhammadu Buhari to call the National Working Committee of the All Progressives Congress to order by jettisoning the proposed direct primaries for the party in the forthcoming governorship election.
Addressing journalists Thursday in Benin, the group facilitator, and chieftain of the APC, Comrade Aiyamenkhue Edokpolo, said that after examining the statement credited to the National Working Committee of the party on alleged preference for direct primaries, that the group concluded that indirect primaries was preferable in the light of social distance protocol.
Edokpolo asserted that given that 95 percent of APC primaries were indirect before the advent of the COVID-19 pandemic thus wondered why the NWC would propose direct primaries at the present time.
He said the direct primaries position is antithetical to all known protocol of security and health safety in the era of COVID-19 pandemic.
Edokpolo noted that some medical experts have warned against the direct primaries because of its attendant consequence due to COVID-19.
"Mobilising 350,000 members of APC across the 192 wards of Edo, in the face of COVID-19 existence and incontrovertible facts of rural illiteracy, fatality of COVID-19 will worsen in our state.
"In the indirect mode, about 3500 delegates and INEC officials can be effectively coordinated in one or two centres in Benin within the extant rule of social distancing. The Samuel Ogbemudia stadum is a 30,000 seating capacity and have over five newly built mine stadiums that can be utilized," he said.
He said, " EUL position on the primaries is without prejudice to the opinion of most members of APC that Governor Obaseki is in position to secure a land mark victory in the direct primaries mode, we called on the governor to factor the health safety and interest of the people into his decision."