Edo: Ize-Iyamu Leads But Panel Calls For Caution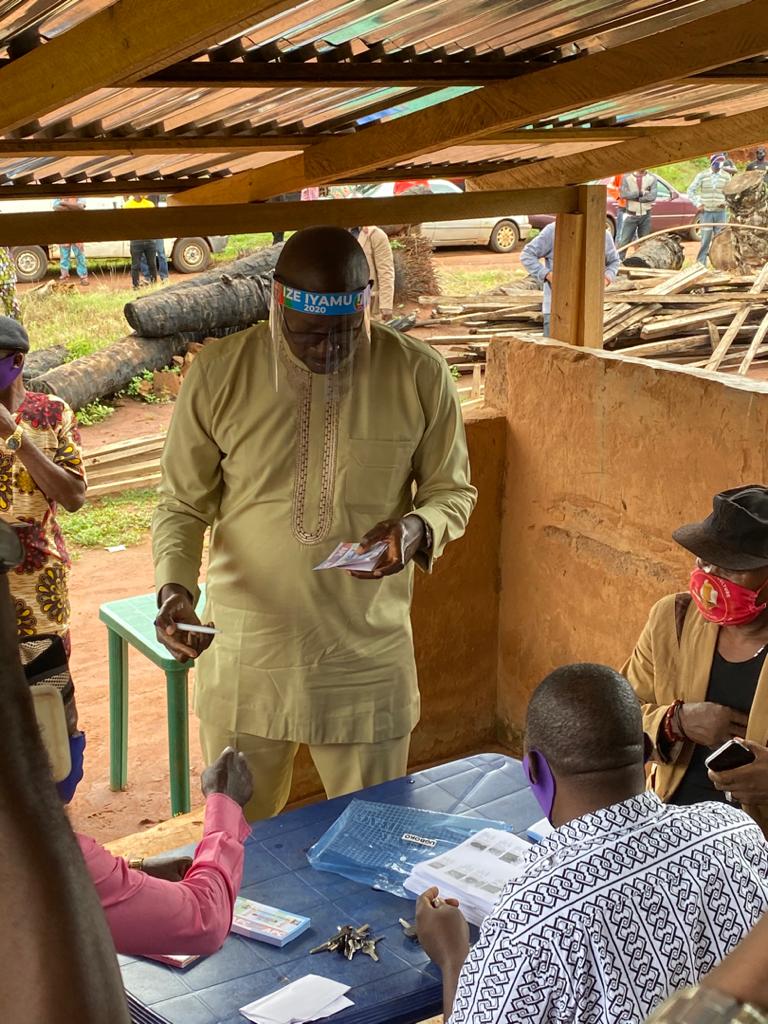 By GWG Staff
Voting in the Edo All Progressives Congress, APC primary election has been concluded in many wards but election officials are asking party members and other stakeholders to disregard election results being circulated online as fake.
However, GWG monitors observing the election say Pastor Osagie Ize-Iyamu is dominating the polls. In Esan South East Ward One, Ewohinmi monitored by GWG, Ize-Iyamu cleared all 15 votes of party members present leaving Dr. Pius Odubu and Osaro Obaze with nothing.
Meanwhile, the secretary of the Primary Election Panel, Senator Ajibola Bashiru in a statement midway into the exercise said:
"The Primary election panel has been concluded in some wards and few Local Governments in the state and results will be only be announced at the State collation centre.
"It has been drawn to our attention that some results are flying about on social media and we will like to inform the general public not to take any of those results seriously as only authenticated results by the Electoral Committee at the end of the exercise will suffice.
"So far the exercise has been peaceful and Covid 19 Regulations compliant."