Chelsea, Man City Clash Puts Liverpool Title Hope In Suspense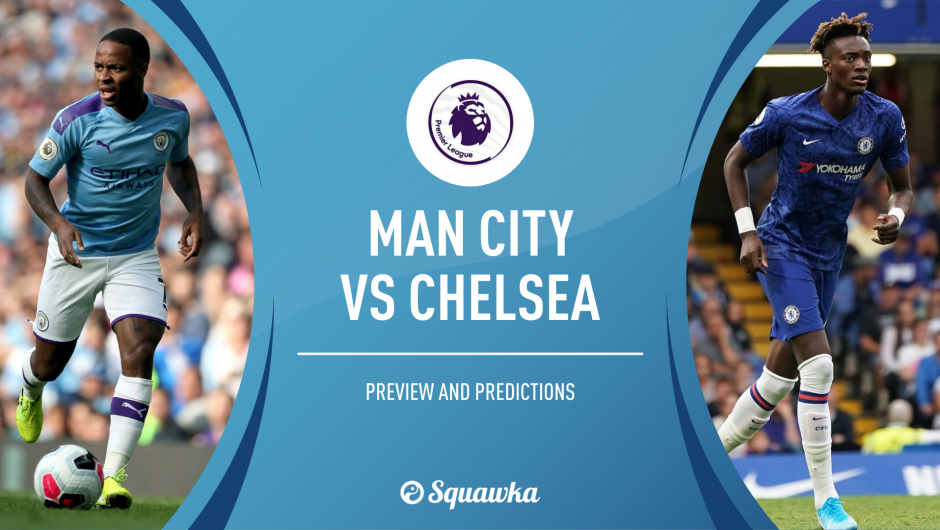 By Ekene Dike
Liverpool were on the brink of clinching the English Premier League before the coronavirus hammered a huge blow to their coronation ceremony.
Post coronavirus, the Reds are more than ready to lift their much awaited title. But, can their closest rivals Manchester City delay the milestone?
In the event that Manchester City fail to beat Chelsea on Thursday night, Jurgen Klopp's side will be declared as champions. Pep Guardiola is gearing towards preventing Liverpool to be crowned so soon. This is why he will do all he can to beat Chelsea at Stamford Bridge.
Furthermore, if Manchester City triumph over Chelsea, they will also have to win against Liverpool on July 2nd, at the Etihad Stadium in the next game to extend Liverpool's hope of winning the title before the final day of the season.
Supposing Pep Guardiola performs what seems to be like a miracle by becoming a victor over two fierce opponents, Liverpool will have to wait till they come up against Aston Villa at Anfield or Brighton at Annex stadium to be crowned as the new the football king of England.