Moji Oyetayo 'Mama Ajasco' Speaks On Her Body Size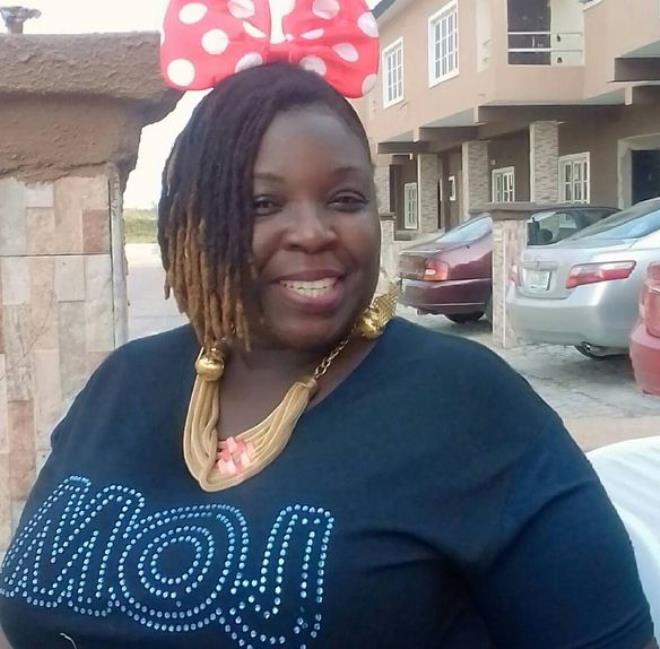 By Ella Makondo
Talented Nollywood Actress, Moji Oyetayo popularly known as Mama Ajasco has said she is proud of her body size and feels admired by many who love her body shape.
Oyetayo, has also said that she would date any fan of hers who meets her desires in a man.
Oyetayo who is the first female chairman of the Lagos chapter of the Actors Guild of Nigeria who is also called 'Mo hips' by her friends said she is used to people opening their mouths when they set their eyes on her.
"I am used to people staring at me. I am used to people talking whenever they see me. I am used to people opening their mouths when they see me. I am also used to people smiling and blowing me kisses. Sometimes I really can do without the attention, when you are not just in a good mood. I am proud of the way I am. I am a disciplined person," she told Saturday Beats.
"I have always been proud of my size. I am one of those plus- size individuals confident about how they look. Not only do I like the way I look, I like the way I sound. I have never had one of those issues, I have always understood how to dress to make my size look flattering," she said.
When asked if she will date her fan, she said:" Fans are human beings. I can date my fan If the fan is within my expectations. What are my expectations? I like a God-fearing person, I like someone with a lot of respect. I cannot stand disrespectful people".
"When it comes to male admiration, I appreciate them and move on. But you will not see me with this male today and another tomorrow. I am not one of such women. I am very strict,"
On  how the COVID-19  pandemic has affected her ,  she said, "In as much as I haven't been working which is the general story of an actor, the grace of God has been there for me. You know with my size, it's difficult for you to see the effect of COVID-19 on me. I have started selling in order to have a side income.
"One stream of income cannot sustain us as artistes. It is extremely important for entertainers to have other streams of income. You cannot bank on your income as an entertainer. You can work today and not work tomorrow. On the flip side, you can work for the next three months back-to-back. Any actor without side income will run into troubled waters.
She urged plus-size women to take their personal hygiene seriously. "Take your hygiene seriously, hygiene is everything. Then dress the way you want to be addressed. Whether you cover your body as a plus-size female or not, a man's imagination will run wild seeing you."