Outrage Greets Freedom For Senator In Sex-Toy Shop Assault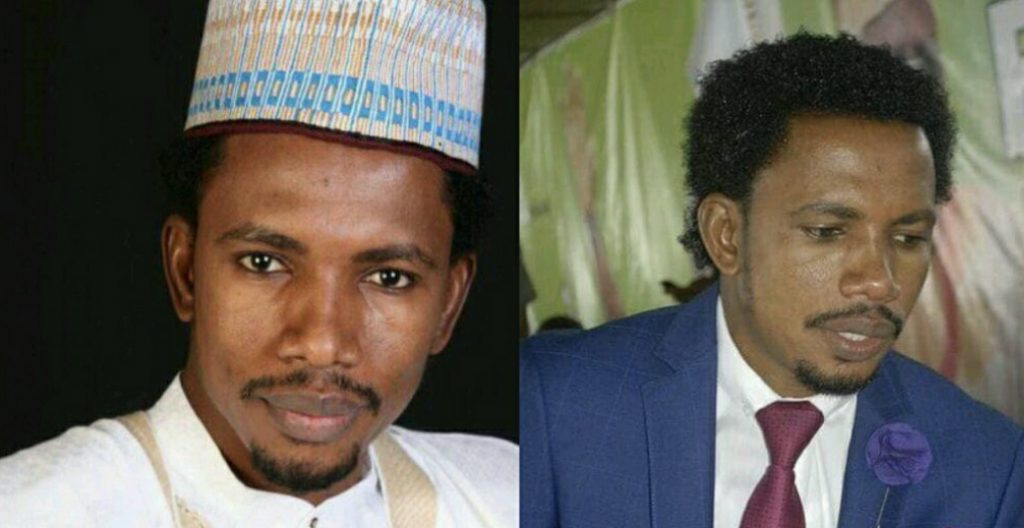 By Ayodele Oluwafemi
Senator Elisha Abbo has again come under intense criticism on the social media after a Magistrate Court in Abuja dismissed the case of assault leveled against him.
In 2019, the Adamawa-North lawmaker, in a viral video, was seen assaulting a woman, Osimibibra Warmate, in a sex toy in Abuja.
The viral video of Abbo sparked controversy on the social media, as many groups and individuals called for the prosecution of the Senator.
Meanwhile, Magistrate, Abdullahi Ilelah in a copy of the judgment obtained by The PUNCH, upheld a no-case submission filed by Abbo, saying the police failed to prove beyond reasonable doubt that the lawmaker assaulted Warmate on May 11, 2019.
The court judgment has sparked outrage on the social media, as Many Twitter users argued that despite the video evidence showing Abbo assaulting the woman, the judgement was still not in the favour of the victim.
The video of the incident has now again been repeatedly shared on the social media, to protest against the court judgement that favoured Abbo.
Some Twitter users opined that the court judgement is an indication that the money bags in the society will get favourable court verdict against the vulnerable people in the society.
GWG gathered the following tweets: