Posting Of New REC To Edo Insensitive – Group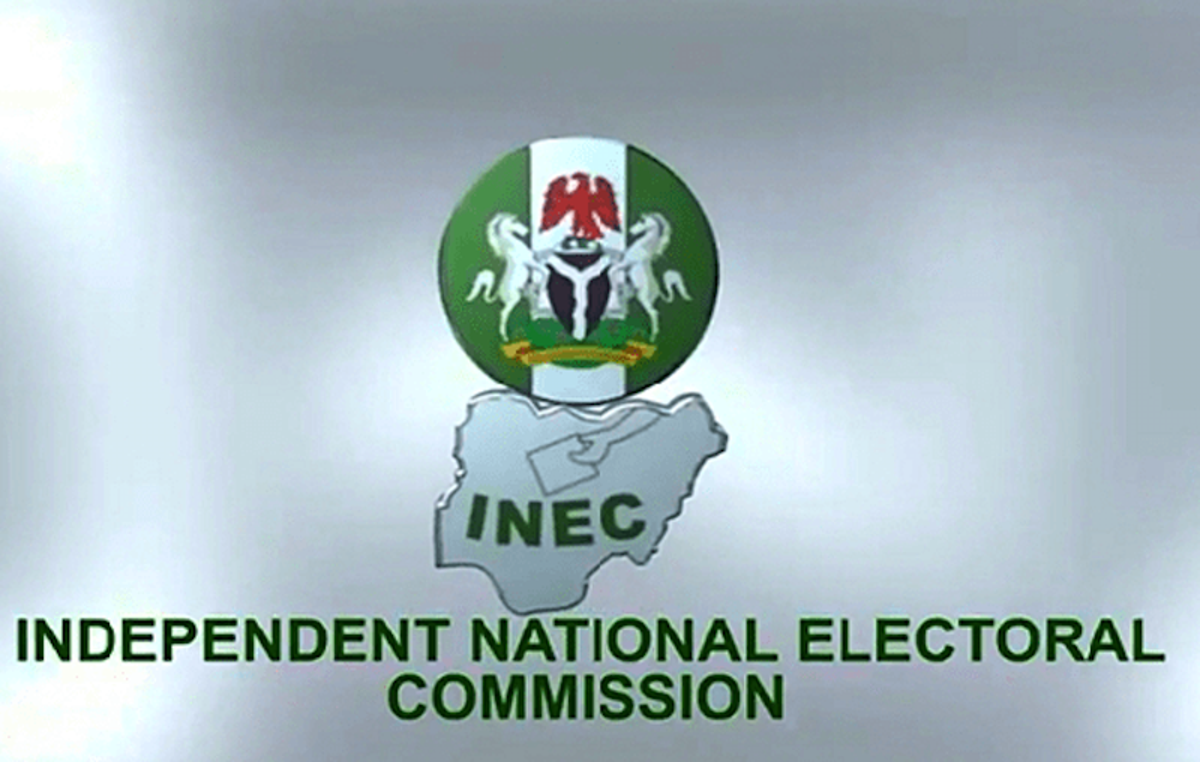 As the Edo State governorship election draws near, the Independent National Electoral Commission (INEC), has been called upon to take steps to douse the palpable apprehension among the Edo electorate over issues  of "transparency, impartiality and integrity" of the electoral umpire to guarantee a free, fair and credible election in the state.
A rights and integrity advocacy group, Network for Best Practice and Integrity in Leadership ( NEBPRIL), made this call in a letter to INEC chairman, Prof. Mahmoud Yakubu, dated September 3, 2020, in which it raised concern over the ongoing controversy over the recent redeployment of a Resident Electoral Commissioner (REC), Mr. Johnson Alalibo, to Edo State.
In the letter signed by the group's chairman, Hon. Afam Ogene, the group alleged that Alalibo was an aspirant in governorship election in Bayelsa state, under the platform of the All Progressives Congress (APC), a major contender in the coming Edo election.
It therefore called on INEC management to "take urgent steps to review this obvious insensitive, controversial decision to reflect its core values of impartiality, credibility and integrity, in order not only to do the right thing, but to be seen to have done the right thing in the interest of peace and democracy.
The letter signed by its chairman, titled "urgent need to reverse the insensitive and seeming partial and constitutional breach in the appointment of the new Edo state Resident Electoral Commissioner (REC)", and released to the media, questions the timing, legality and propriety of appointing a REC that was so politically exposed, especially coming at a time that the "major political parties in the state are already enmeshed in bitter rivalry, thus raising questions of the objectivity, sensibility and intent of such a controversial decision"
NEBPRIL told the INEC chairman that particular action by the electoral body is not only contributing to the rising "political tension in Edo state,  but also appears to contravene the provision of the 1999 constitution of the Federal Republic of Nigeria,as amended, that states that for anyone to qualify to be appointed as REC, such person must not be a member of a political party.