Keyamo Under Attack For Upholding Tough Policies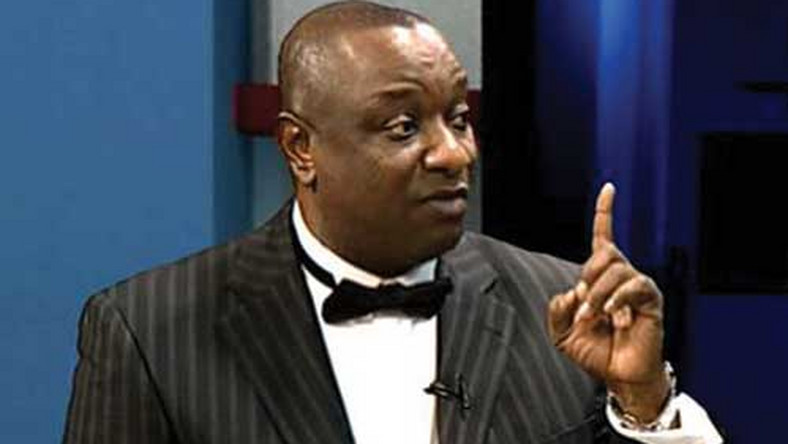 By Ayodele Oluwafemi
Harsh criticisms have trailed the comment of Festus Keyamo, Minister of State for Labour, Productivity and Employment that Nigeria needs the tough policies of President Muhammadu Buhari to correct the wrongs taken years ago.
Keyamo had on Monday taken to his Twitter handle to recall a tweet he made in 2015, in which he argued in favour of the "tough policies" of Buhari.
The minister, in 2015, tweeted, "The tough policies of PMB may not be what we WANT, but they're what we NEED to retrace our steps. We took a wrong turn many yrs ago."
Recalling the tweet in the wake of the increase in fuel price per litre and other economic policies of Buhari that have sparked annoyance among many Nigerians, Keyamo said, "I said this exactly 5 years ago. There is no better time to recall it than now."
His stance came in the face of protests by Nigerians against the increase in fuel price, hike in electricity tariff and increase in Value-Added-Tax.
However, reactions to Keyamo's tweet has not found favour with Nigerians who faulted his stance.
They also argued that instead of the tough policies of Buhari that the government should be cutting down expenses of the government – reducing the salaries of lawmakers and other elected officials, instead of placing more burdens on the people.
GWG gathered the following tweets: