How First, Access Banks' Brands Clashed In Sexual Harassment Film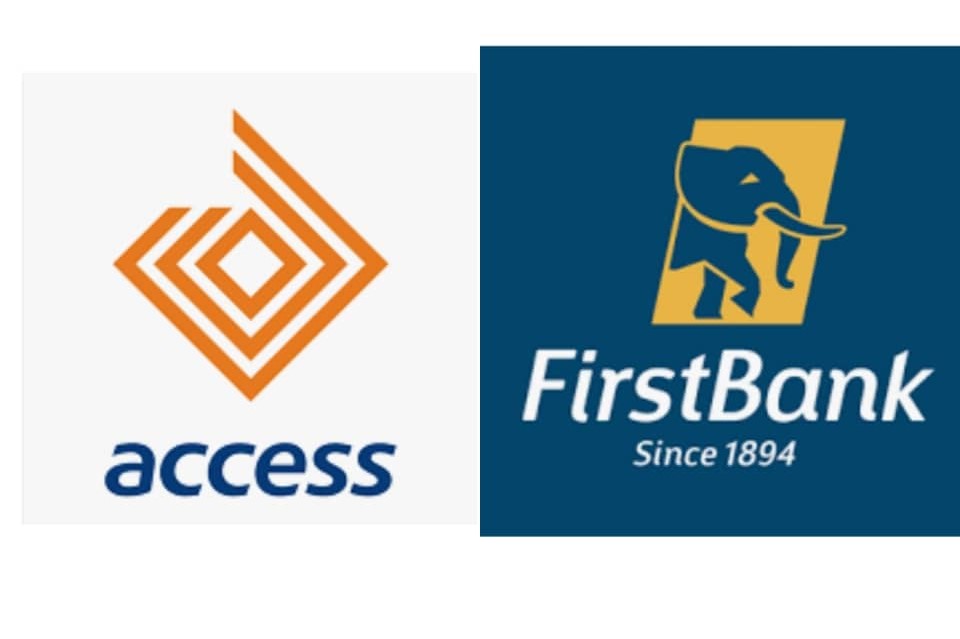 By Emmanuel Aziken
One of Nigeria's leading film producers, Kunle Afolayan has opened up on the corporate clash of interests that arose in the production of the acclaimed film on sexual assaults in Nigerian universities, Citation.
The film featuring First Bank Chairman Mrs. Ibidun Awosika had as sponsor, Access Bank. The film also stars the daughter of billionaire businessman, Teni Otedola as a leading character.
The film was conceived to draw light on sexual assaults in the academia.
Speaking on the making of the film, Afolayan disclosed that Mrs. Awosika was dropped in his mind to play a role on the film but it was difficult initially getting her. He said that emissaries sent to her initially were not forthcoming on her willingness to act in the film.
He, however, said that he persisted and it almost turned into a matter of concern for him when it flicked on him that Access Bank had been penciled down as a sponsor for the film.
"Here we have Access Bank as sponsor and we are pursing the chairman of First Bank to play a role in the film being sponsored by a rival bank," the celebrated film producer told Channels Television.
He said that eventually he won her over.
Speaking on the debut film role of Ms. Otedola, he praised her diligence and commitment which he said helped to convince fellow actors and actresses involved in the production.
"We needed a character who had to speak English, Yoruba and a little bit of French and Portuguese," he said of the daughter of the billionaire with homes in three continents in Europe, Africa and America.
According to him she was asked to do a monologue which came out well and following that was her initial acts which convinced everyone.
After the first scenes, some of the fellow actors and actresses said "we take our words back," Mr. Afolayan said as he also praised her discipline on set.
Send Us A Press Statement Advertise With Us Contact Us