Covenant Varsity Student Made To Shave For Final Year Project Presentation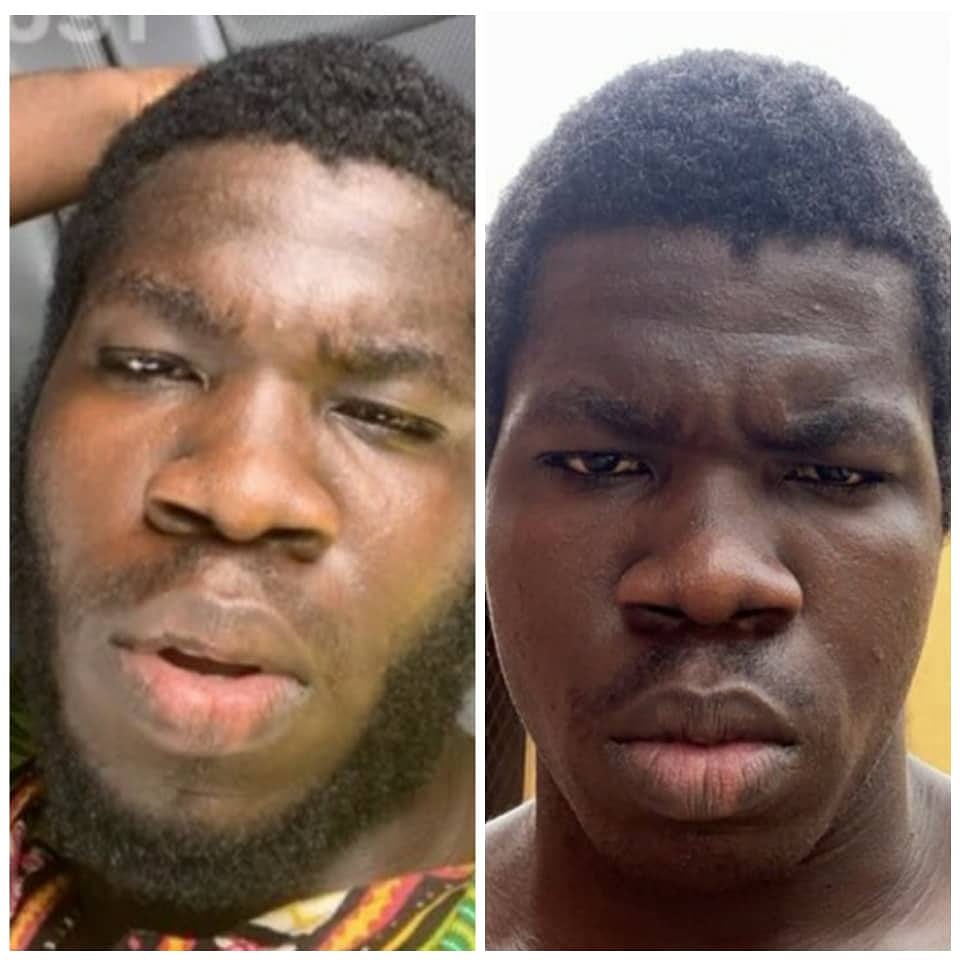 By Ayodele Oluwafemi
A video showing a final year student of Covenant University, Ibukunoluwa Aina being asked to shave his beard and dress properly by a lecturer during an online project defence has got people talking on the social media.
The now-viral video showed that Aina and other students had gathered on a video-conferencing platform with their lecturers for the compulsory project defence.
A lecturer was seen criticizing Aina over his appearance, asking him to go and shave his beard and dress properly for the project defence.
Due to the COVID-19 pandemic, many private tertiary institutions in Nigeria have moved their academic activities, online.
Video clip of the incident has set tongue wagging on the microblogging platform.
Some Nigerians supported the action of the lecturer of the faith-based university for instilling discipline, as a recent picture of Aina appeared online showed that he had shaved his beard.
However, some Nigerians criticized the action of the lecturer for concentrating only on the student appearance, without considering his mental or health state.
See video:
See reactions: