How Zahra Buhari Exonerated Dad As Nigeria's Problem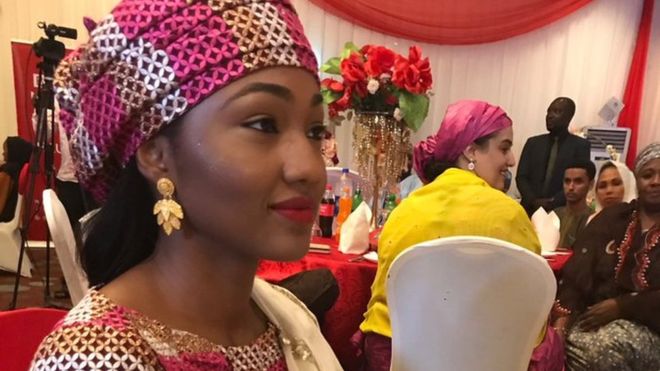 By Ayodele Oluwafemi
Zahra Buhari-Indimi, daughter of President Muhammadu Buhari, has argued that the discovery of COVID-19 palliatives in warehouses across the country depicts that her father is not Nigeria's problem.
In recent days, warehouses housing COVID-19 palliatives have been discovered in Lagos, Plateau, Edo, Osun, Kwara among others.
The discovered warehouses were then looted by some Nigerians, who believed that the COVID-19 items were hoarded by the government.
The COVID-19 palliatives were branded with the label "CA-COVID-19, which means that the items were donated to the state governments by the private sector under the aegis of Coalition Against COVID-19
Reacting to the incident, on Saturday, via her Instagram story, Zahra claimed that the fact that her father, Buhari distributed COVID-19 palliatives, showed that he was not Nigeria's problem.
She wrote, "Now that people confirmed that Buhari distributed enough palliatives nationwide, it is clear Buhari is not our problem."
The incident has sparked harsh criticisms of state governments, on the social media, as many Nigerians believed that the items were hoarded to be distributed for political reasons.