Why Lagos Speakers Are Prone To Corruption Charges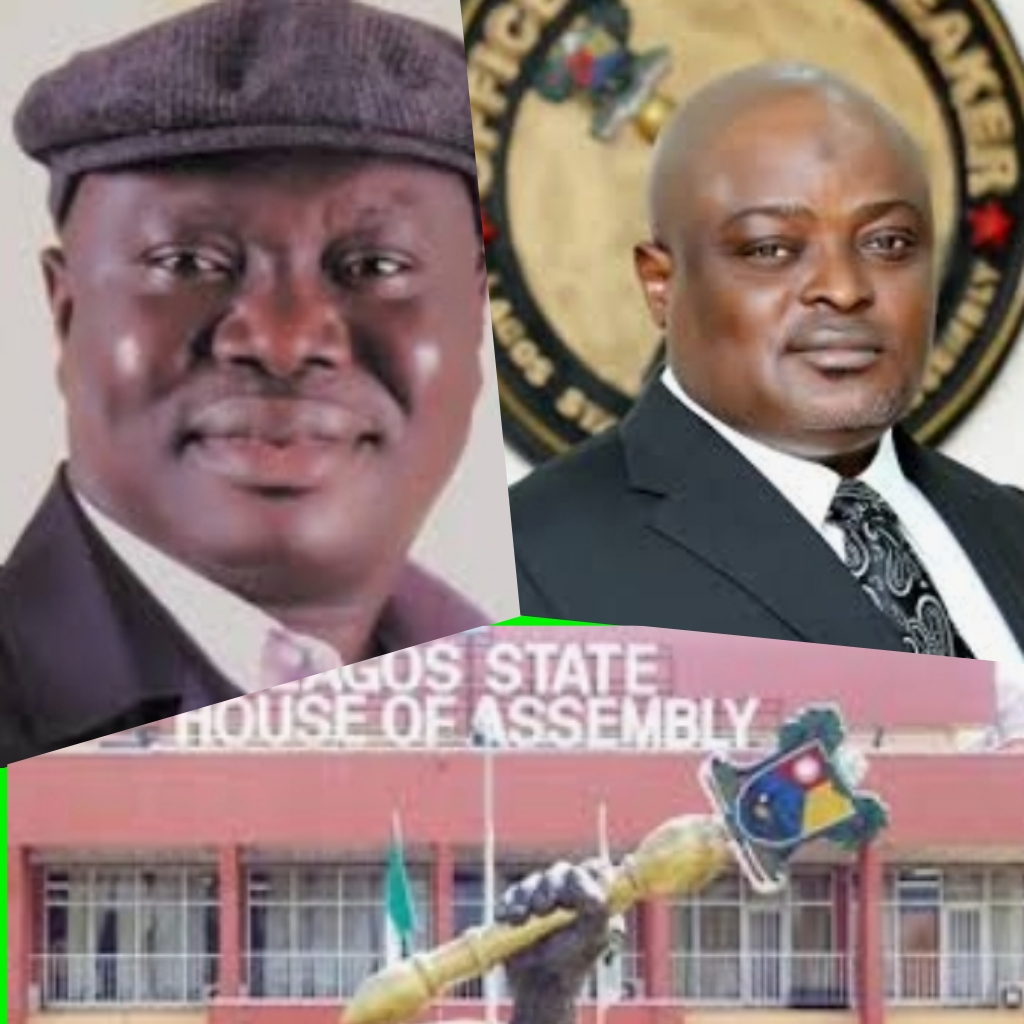 By Emmanuel Adigwe
Separate allegations of corruption raised against the incumbent and immediate past Speakers of the Lagos State House of Assembly have drawn the attention of Transparency International which has alleged a lack of governance accountability for the malaise.
TI is alleging that so much money, the lack of accountanbility and reliance to loyalty to a political godfather instead of the electorate have made Speakers of the Lagos State House of Assembly to be prone to corruption.
TI made the assertions as a Federal High Court sitting in Lagos on Wednesday adjourned until Nov. 25 continuation of trial of a former Speaker of the Lagos State House of Assembly, Adeyemi Ikuforiji, charged with N338.8 million money laundering.
Ikuforiji is charged alongside his former Personal Assistant, Oyebode Atoyebi on 54 counts bordering on the offences.
Ikuforiji is being prosecuted just as his successor, Mudashiru Obasa is facing interrogation before the Economic and Financial Crimes Commission, EFCC over allegations of corruption. He is accused of maintaining more than 60 bank accounts through which alleged crimes were committed since he became Speaker in 2015.
Between Obasa and Ikuforiji, the two had held the speakership of the Lagos State House of Assembly for 15 of the 20 years since the return of democratic rule.
Before them were Senator Olurunnimbe Mamora who was Speaker from 1999 to 2003 and with who there was no allegation of fraud. Following Mamora was Waheed Pelumi who was Speaker between June 2003 and December, 2005 when he was replaced by Ikuforiji who became the longest serving Speaker and was there till 2015 when he was replaced by Obasa.
While none of the two men have been found guilty, it is increasingly bothersome to some stakeholders that the office of Speaker of the Lagos State House of Assembly has become enmeshed a point of focus on corruption issues.
Auwal Musa Rafsanjani, head of Transparency International in Nigeria told GWG that the allegations against the two men arose from lack of accountability to the public and loyalty to a godfather.
He said:
"The political system in Nigeria encourages official looting with impunity and abuse of due processes. This is because political leadership is totally commercialized and privatized to highest bidder. "The absence of accountable and transparent governance is also responsible for deepening corruption in Nigeria 🇳🇬 and in Lagos in particular where access to public resources for stealing and looting is getting more.
"The democratic dictatorship through Godfather politics undermines and denies the good people of Lagos to elect accountable, transparent and democratic leaders thereby ending up with people who are not necessarily the best to govern the state like many other states in Nigeria.
"Again, one of the reasons for Lagos State always having corruption issues with its Assembly has to do with absence of a sound fiscal transparency in governance.
"With the so much revenues collected in the state it is easy to abuse due to absence of accountability framework.
"Finally because most Lagos people have been disconnected with the affairs of the state they don't ask for accountability.
Concluding, Rafsanjani who is also executive director, Civil Society Legislative Advocacy Centre (CISLAC) said:
"It's a shameful act that a public official will be diverting resources meant for public utilization and leaving the people in poverty and misery. The Speaker should step aside to allow investigation."
Send Us A Press Statement Advertise With Us Contact Us