P-Square At 39: Lola Tells Brothers To Make Peace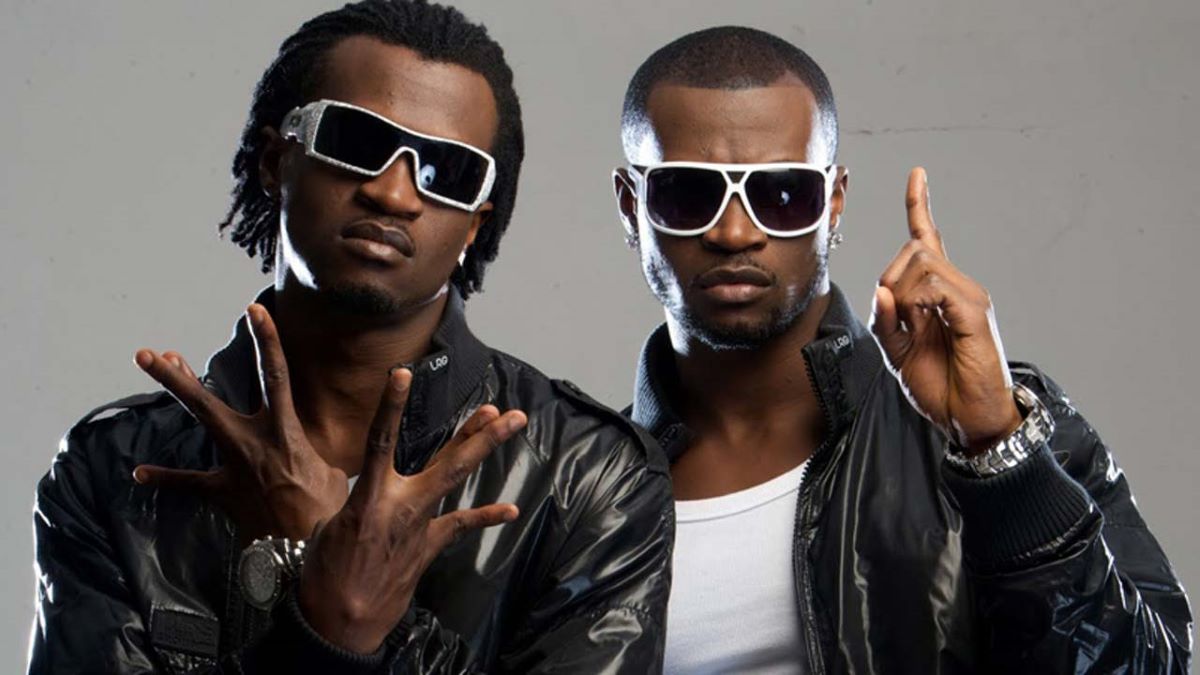 By Chuks Ekpeneru
On the occasion of the birthday, Lola Omotayo, wife of Peter Okoye has urged the twins to reconcile, telling them that that time waits for nobody.
Peter and Paul mark their 39th birthday, Wednesday, November 18.
Writing on her Instagram page, she stated that life is short and they should make the best of it.
Both brothers who used to be a group called P-Square parted ways in 2016 and are still at loggerheads.
You are truly a man of substance, Lola Omotayo says as her husband Peter Okoye turns a year older in the caption that accompanied the photos, Lola stated that Peter and Paul are brothers whether they like it or not. According to her, they are also twins.
She went on to advise the brothers especially as they are not on talking terms.
"Life is short, make the best of it! Respect and Love should be sacrosanct! As we get older we should realize that life is precious and time waits for no one. My 2 cents!."