Kogi Doctors Lament As Another Colleague Is Kidnapped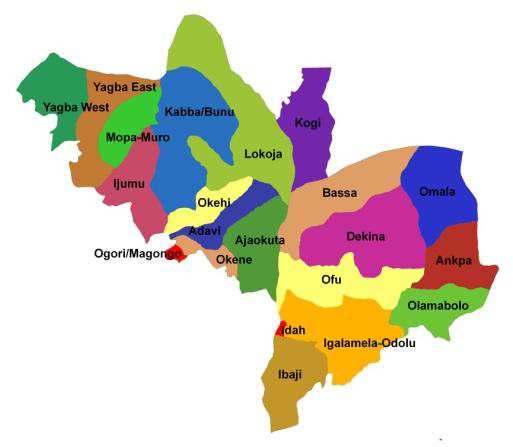 The Nigerian Medical Association, Kogi State branch has given details of how a colleague, Dr. Azubike Ihenancho, the Medical Director of Peace Hospital, Ayingba, was kidnapped.
The doctor it was disclosed was kidnapped by armed men from his residence in Ayingba last Saturday.
A statement issued by the NMA following a meeting over the development and issued by the NMA chairman, Dr Omakoji Oyiguh, and his Secretary, Dr Famotele Tolorunju, disclosed that the armed men stormed Dr. Ihenancho's residence between 9.00 to 9.30pm on Saturday, 21st November, and forcibly took him away.
The NMA said that Ihenancho was sitting in a vehicle in front of his residence with his wife and another man when the heavily armed men arrived and took Dr. Ihenacho away.
"Dr Azubuike Joel Iheanacho was kidnapped in front of his house at Anyigba in Dekina Local government area of Kogi State. He was in a vehicle with another man and the wife when the kidnappers ordered the other two out of the car," the NMA said.
The latest development followed the kidnap of Dr. Ebiloma Yahaya Aduku of Zonal hospital, Ankpa, and Dr Kelechi Mgbahurike of Christ the king Hospital Anyigba last October.
The state police commissioner, Ayuba Ede, while confirming the development said that his men had initiated moves to rescue the doctor.
"Our men have entered the bush on their trail, we even saw other victims abandoned by the kidnappers, we are suspecting that it was locally arranged and we will get them in no time," he added.