Black Christmas For Nollywood As Chico Ejiro Dies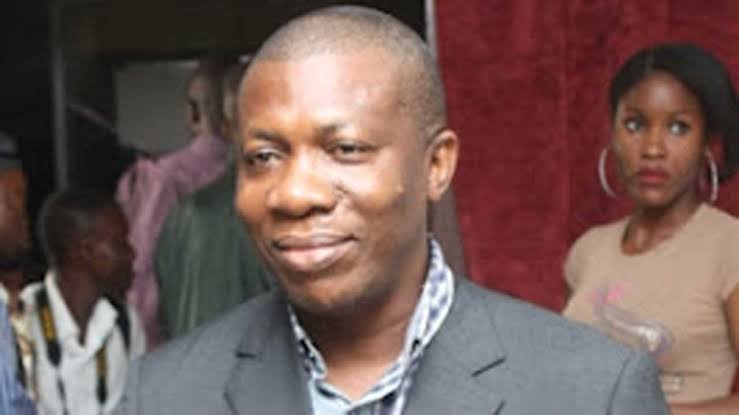 Chico Ejiro, the agriculture graduate who went on to make a name as one of Nigeria's most prolific movie producers and directors has died. He died early on Christmas Day of yet unknown ailment.
GWG gathered that the producer who is a sibling of another film industry icon, Zeb Ejiro died at about 2.00 a.m. on Christmas Day.
A close friend of Chico Ejiro and film industry giant, Zik Zulu confirmed his death to The Punch.
He said, "I just learnt of his death. The news of his death is so devastating. I do not know the cause of his death; I am still calling around to get the proper information and I am waiting for his association ― The Association of Movie Producers ― to make a statement."
Chico would remembered for his resourcefulness and high output producing as many as 50 films within his first five years of breaking off from his more popular brother, Zeb in the early nineties.
Chico Ejiro was from Isoko in Delta State.