Gather Food For Second Wave Lockdown – Olunoyo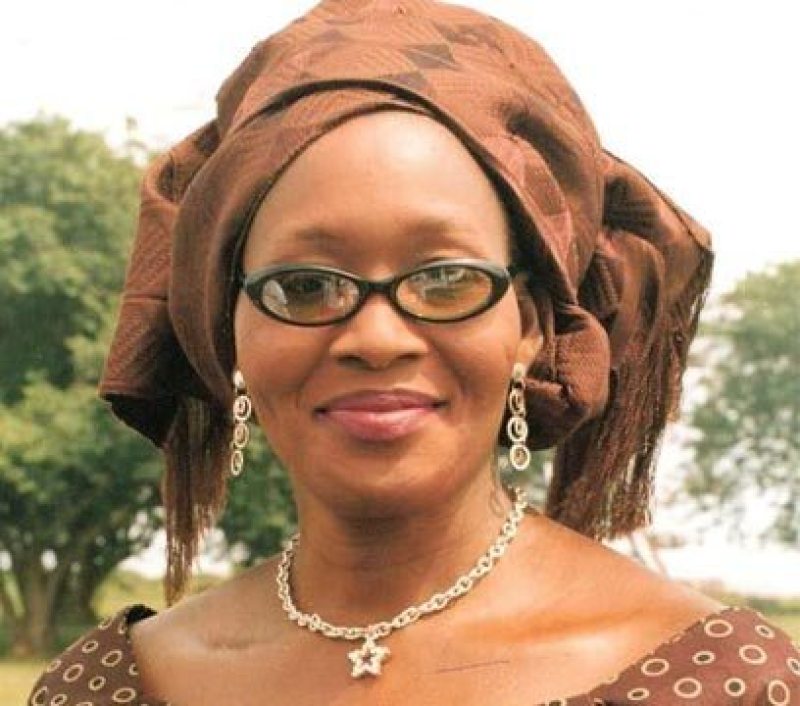 Controversial journalist, Kemi Olunloyo has predicted another lockdown as the second wave of the Coronavirus hits the world.
Kemi-Olunloyo said she had gathered from her DSS boyfriend that a second lockdown in Nigeria is imminent.
She therefore urged Nigerians to stock their houses with food.
She, therefore, urged the federal government to take a decisive step towards a second wave lockdown by banning flights from countries with high burden of the new variant of the virus.
She listed countries like UK, South Africa, Denmark etc.
Kemi-Olunloyo, wrote: "#BREAKING My DSS Boyfriend in Aso Rock tells me a FULL LOCKDOWN is coming soon to Nigeria. All cities and states. B.1.1.7 #COVIDSecondWave. Better go shop for food before Buhari's army takes over the streets"